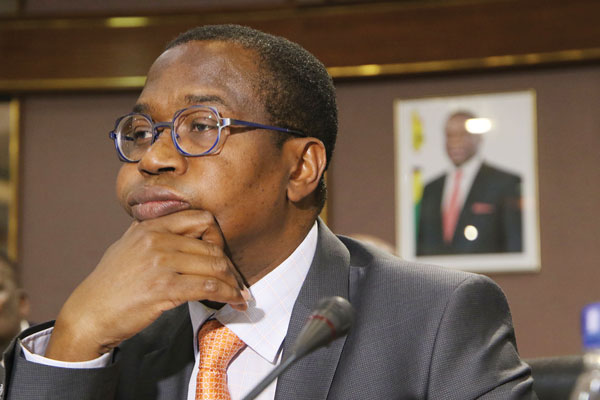 BY RICHARD MUPONDE
PLUMTREE Town Council has appealed to Treasury to increase the amount of money allocated to local authorities to fund devolution projects, saying the $41 000 it recently received was too little and had been eroded by hyper-inflationary pressures. Speaking during a national budget consultative meeting conducted by the Parliamentary Portfolio Committee on Finance recently, Plumtree town secretary, Dumezweni David Luthe said devolution funds should be reviewed as a matter of urgency.
"There should be review of the devolution fund upwards so that it will have a meaningful contribution to the development of communities. For instance we were given $41 000 and in this hyper-inflationary environment what do you do with such an amount?" Luthe said.
His sentiments were echoed by the Zanu PF councillor John Mafesi Ncube who also urged the government to control prices of fuel and basic commodities to tame the galloping inflation.
"We don't want this situation that fuel prices are rising every Monday. This is what is affecting the performance of the economy. Government should come up with fuel prices once and for all and stay longer without any increases to stabilise the economy. It has become a norm that fuel prices rise every week and that is not healthy for the economy and the public which is bearing the brunt of the current inflationary environment," Ncube said.
Finance minister Mthuli Ncube last year allocated US$310 million to facilitate the devolution of power to provincial councils following an outcry from marginalised communities.
The minister in July said $42 million has been disbursed to local authorities to support devolution projects during the first quarter of the year.
In its first quarter Treasury Bulletin highlights, the ministry said funds to support devolution were raised through the 2% Intermediated Money Transfer Tax introduced late last year.