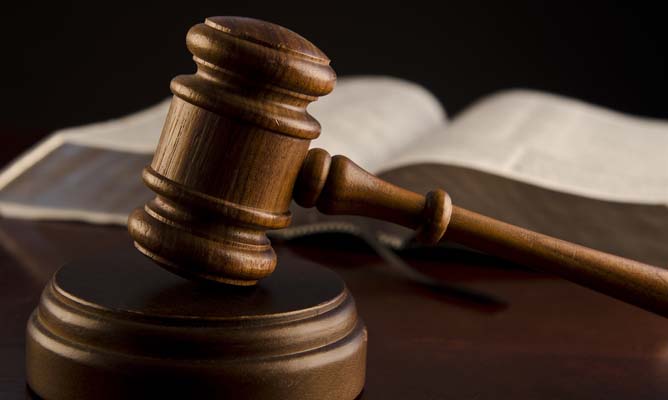 By Simbarashe Sithole
A 21-YEAR-OLD Bindura University of Science Education (BUSE) student will spend a year behind bars after breaking into the university's information and communication technology (ICT) block and stealing laptops and equipment worth US$19 530.
Lameck Ndangariri Mudyiwa, of Blackwood Road, Bindura, was last week sentenced to four years in jail by Bindura magistrate Ruramai Chitumbura, who conditionally suspended three years of the sentence.
Prosecuting, Tariro Janhi told the court that on September 4, Mudyiwa broke into the ICT block and stole laptops, switches, monitors and a camera from three offices which he loaded into his car and went away unnoticed.
The university officials reported the theft to police, who, upon investigations, arrested the convict.
In an unrelated case, a Mvurwi drug peddler was lucky to escape jail after he was found with 60 grammes of dagga and 12 diazepam pills.
Owen Jeremba (23) was fined $200 and also slapped with 315 hours of community service by Guruve magistrate Shingirai Mutiro yesterday.
The court heard that on September 12, Jeremba was arrested by Mvurwi police at his place of residence after they searched his room and found the drugs. Carson Kundiona represented the State.