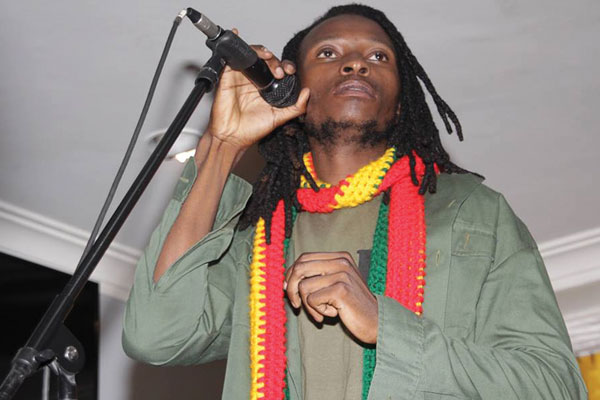 BY FREEMAN MAKOPA
JIT musician Baba Harare's manager Filda Muchabaiwa said they were seeking sponsorship because the cost of hiring equipment and transport for shows had become a hindrance to the growth of the brand.
Muchabaiwa told NewsDay Life & Style that despite the equipment challenge, they were currently working on their new album, Generator, which she said will change the face of the local music industry.
"We are facing challenges such as equipment to use and also a car to transport that equipment to venues. We have been hiring, which is costly, so we are appealing for well-wishers to sponsor us," she said.
"However, we are looking forward to the launch of our next album, Generator and we are promising fireworks. I know this will definitely make an impact and we have also included zvigure (traditional dancers) in one of the songs because we have noticed that people love to watch their dances."
Muchabaiwa said they will launch a Generator tournament in Mbare for children ahead of the album launch.
"Yes, we want to launch the album, but we will start off with a tournament in Mbare for Under-10 children and will reward the top performers. This will pave the way for the launch of our album at Long Cheng Plaza in Harare. The album will be different from other albums as it carries powerful songs and some collaborations," she said.
Baba Harare, who roped in Bufalo Soldier in one of the tracks on the album, has been on the ascent since leaving Jah Prayzah's Third Generation band, with a string of releases such as Chikwama Changu, Minamato yaRasta and Ramba Wakadzvanya.