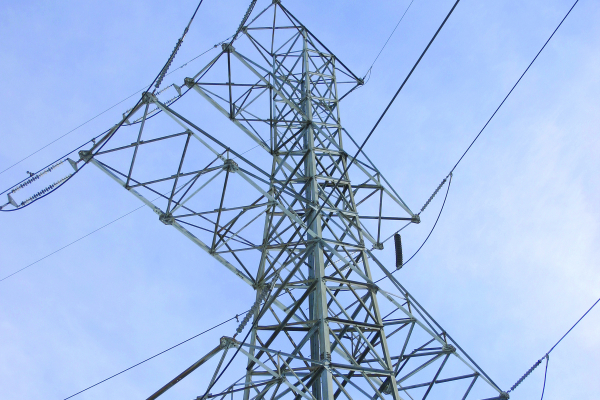 BY SIBONGINKOSI MAPHOSA
Zesa spokesperson Fullard Gwasira said vandalism of Zesa property was becoming more rampant, particularly in Bulawayo and blamed this on the economy and unemployed technicians.
"Zesa property is vandalised. Last year only, we lost Zesa property worth US$4,2 million and this year so far, we have lost property worth US$2 million. We have qualified electricians who are roaming the streets and are jobless, so you will find that those are the people who vandalise Zesa property because they have electrical experience," he said.
Gwasira said people should not rush and blame Zesa staff for stolen cables, as cable stealing was a very organised crime, adding he did not have any record of Zesa employees ever arrested for copper cables theft.
"We have never had any member of our staff being arrested for stealing or conniving with copper thieves, but I can tell you that people who steal Zesa property are financially stable people because they go to an extent of buying vehicles like ours. Not only that, they also brand them ZETDC. They even get themselves branded uniforms. In that way, they come and steal property during broad daylight as people will just think it's Zesa people doing their job," he said.
However, residents from Lochview and Sunninghill are now guarding the remaining copper cables at night in a bid to curb power outages.
"We have formed groups that guard the copper cables in our area on a rotational basis to avoid these blackouts," Gandanga said.
Stealing Zesa cables attracts a mandatory 10-year jail term.
Gwasira urged people to protect Zesa property as it also belonged to them.
"I urge people to protect Zesa property as it not for Zesa, but it belongs to them. So, they should also lead in protecting it," he added.
However, Bulawayo residents accuse Zesa employees of conniving with thieves to steal copper cables, exacerbating power outages.
These allegations have arisen as the power utility has gone out replacing the old aluminium copper cables.
Residents allege Zesa employees were looting copper cables prior to replacement, after which their technicians would visit the vandalised places to install new aluminium cables.
Residents say since commencement of the exercise, cases of vandalism of Zesa cables have spiked.
Leo Gandanga of Lochview in Bulawayo said the area was experiencing perennial power outage challenges.
"We are having a serious problem. One minute it's load-shedding and the other it's stolen cables. We strongly believe Zesa guys are behind this, because how can a man like me just go and cut an electricity cable? It's someone who has experience who does these illicit cuttings," he said.