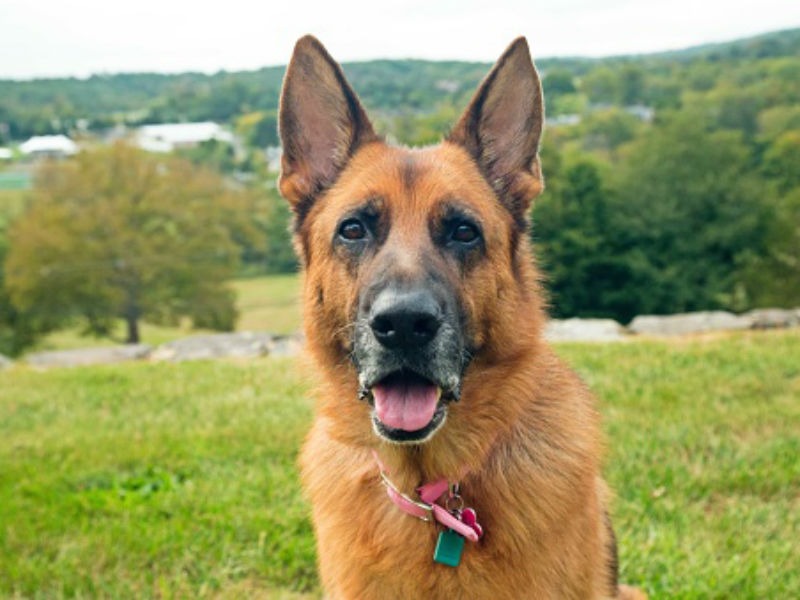 BY RICHARD MUPONDE
A CHIPINGE man has been jailed to an effective 13-month prison term for setting vicious dogs on his mother over allegations of witchcraft.
Daniel Faneli (31), of Nyamashoto village, had a previous conviction and a suspended eight-month sentence for assaulting his mother last year and also a protection order PROT310/18 given by the same court barring him from abusing her.
Faneli pleaded guilty to domestic violence and contempt of court when he appeared before Chipinge magistrate, Joshua Nembaware.
He was sentenced to 10 months in prison, of which five months were conditionally suspended for five years.
In addition, eight months from the previous conviction were brought into effect and would serve effective 13 months in prison.
Prosecutor Chipo Nyasha told the court that Faneli went to his mother, Elise Mupeperi's homestead on June 3 and accused her of making false allegations against him over some stolen maize. He assaulted her until she fell down and he then set his dogs on her.
She was eventually rescued by neighbours, who rushed her to Chipinge District Hospital for treatment.
A report was made to the police, leading to Faneli's arrest.
In an unrelated case, another Chipinge man went berserk and destroyed his wife and mother-in-law's property after learning that his marriage was about to be terminated because of his violent behaviour.
Ian Jeke (25), of ZBS Chipinge, was convicted on his own plea of guilty to two counts of malicious damage to property when he appeared before Nembaware.
He was sentenced to 12 months in prison, of which six months were conditionally suspended for five years. A further three months were suspended on condition he completes 210 hours of community service at Chipinge Magistrates Courts.
The remaining three months were suspended on condition he pays for the damaged property on or before September 30. In mitigation, Jeke said he committed the offence after he was irked by his mother-in-law's conduct after she reportedly influenced his wife to dump him.
"I was frustrated because I thought my wife was now leaving me. Her mother had told her to leave me. I failed to control myself. I am asking this court to exercise leniency in arriving at its sentence. I am a first offender and will not repeat such a crime," Jeke said.
Prosecutor Sesekedzai Mayera told the court that Jeke was abusive, particularly when he was drunk and the wife would seek refuge at her mother, Rudo William's place.
William advised her daughter to leave the abusive Jeke and move on with her life, which angered Jeke.
On June 2, he came home and without provocation, started destroying household property belonging to his wife and that of his mother-in-law.
A police report was made, leading to his arrest.