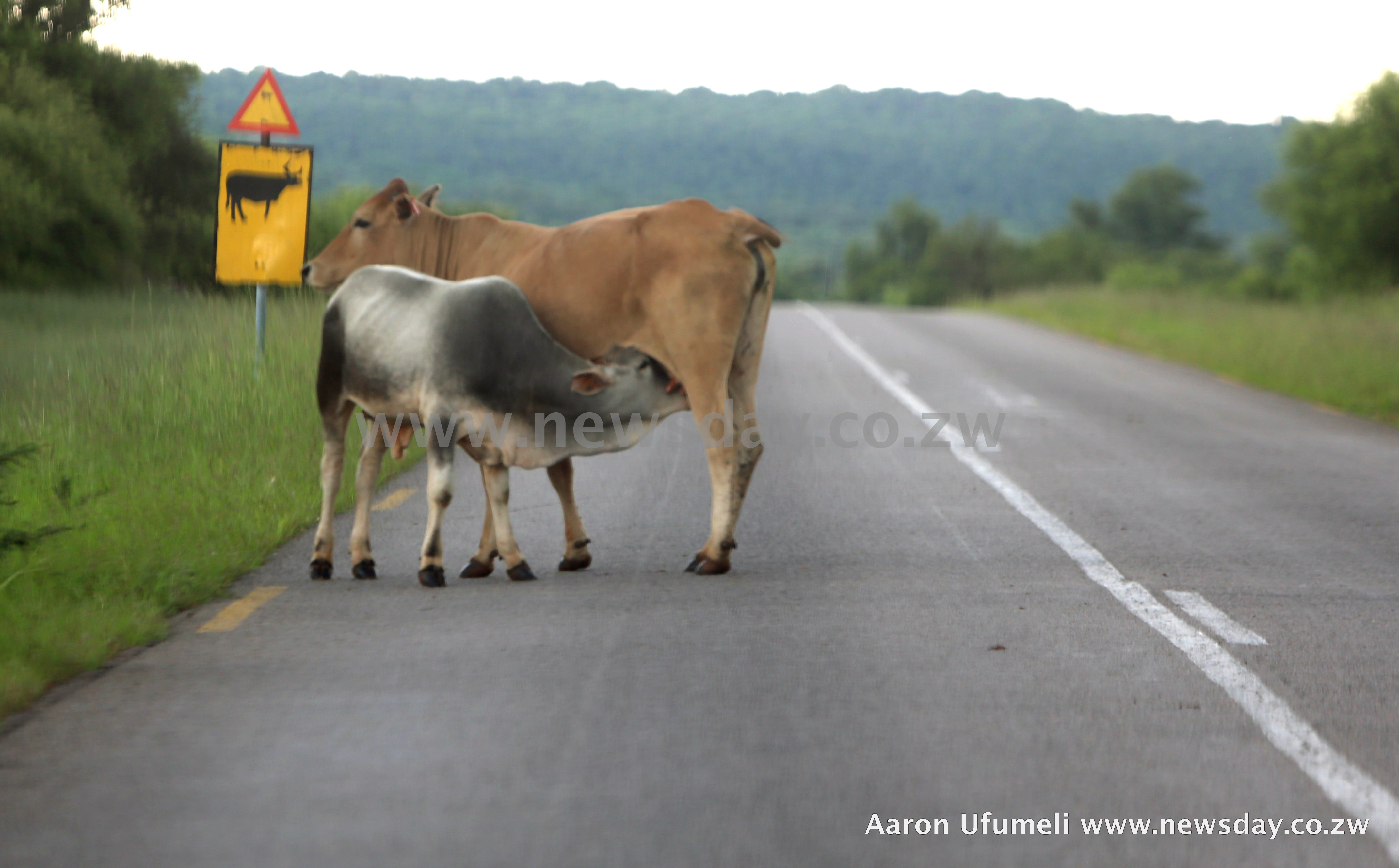 ZIMBABWE'S milk production jumped 15% to 19,4 million litres in the first quarter of the year, but remains below national demand, a new report has shown.
BY MTHANDAZO NYONI
In its latest report, the Livestock and Meat Advisory Council (Lmac) said the 2019 first quarter production was a 15% increase over the same period in 2018.
"Positive growth of 12%, 18% and 14%, respectively, has been recorded each month compared with January, February and March in 2018," the report reads in part.
The report said the annual demand for milk was currently standing at 120 million litres, a deficit of 45 million litres.
Government has partnered the private sector to implement a strategic plan to boost milk production by growing the dairy herd to 30 000 animals by 2022 as well as supporting infrastructural development, Lmac said.
Under the European Union-funded Zimbabwe Agricultural Growth Programme, the dairy sector, including milk collection centres and small-scale producers, will be supported over a four-year period in terms of equipment and infrastructural development, the report said.
"At least 1 000 in-calf dairy heifers will be distributed to farmers on a revolving basis," it said.
Government is targeting to increase milk production by between 97 million and 100 million litres per annum.
Meanwhile, Lmac noted that the livestock industry continues to face severe challenges centred around inflationary pressures and the lack of foreign currency.
"Recent reports indicate that cattle and small stock producers are increasingly worried about the lack of grazing and water for their animals (during) the winter period and that timely interventions and the provision of survival stockfeeds is essential for the national herd," it said.
"While opinions differ about long-term macroeconomic stability and how to get there, Lmac is contributing to policy discussions and integrative approaches to developing various value chains as well as preparing situation reports for submission to relevant authorities," report said.