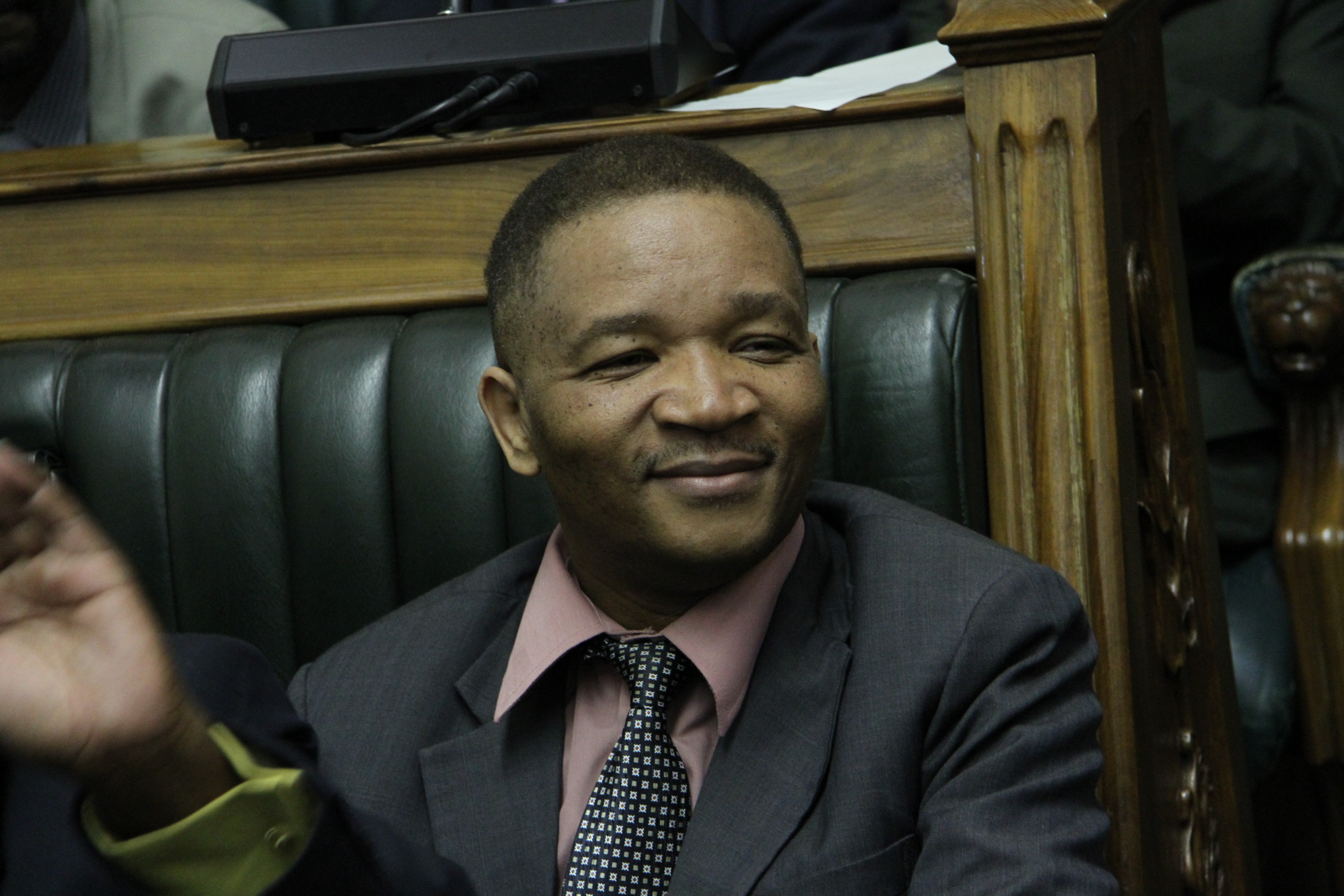 By Veneranda Langa / Xolisani Ncube
Transport minister Joel Biggie Matiza was yesterday taken to task on the allocation of road funds to local authorities amid claims that the State-controlled road fund, the Zimbabwe National Road Administration (Zinara), was not availing financial resources for road rehabilitation in time.
Appearing before the Parliamentary Portfolio Committee on Transport and Infrastructure Development, Matiza admitted that Zinara was not playing ball by availing funds on time to local authorities for road rehabilitation programmes.
"Yes, we had issues with Zinara in terms of funds disbursements. It is a problem which we are now rectifying to ensure that the money is disbursed in time," he said.
"But also, the system works in such a way that local authorities have to acquit themselves of the previous disbursements. Some were slow to do so and this contributed to the delay. But we are working on that."
The minister said through the Traffic Safety Council of Zimbabwe, government was establishing highway clinics to reduce road accidents and had undertaken major road rehabilitation projects.
"The issue of highway clinics is very important and this is where we bring in the Traffic Safety Council of Zimbabwe. We are establishing highway clinics and looking at ways to deal with road carnage," Matiza said.
Meanwhile, Parliament yesterday grilled Zinara board chairperson Michael Madanha over $2,2 million which was deposited into former Transport minister Obert Mpofu's Allied Bank by Zinara two weeks before the bank was declared insolvent.
Madanha appeared before the Tendai Biti-led Parliamentary Public Accounts Committee (PAC) when Harare North MP Norman Allan Markham (MDC Alliance) quizzed him over the issue.
"The 2016/17 audit reports say that banks under liquidation had money deposited to them by Zinara with $2,2 million poured into Allied Bank (Mpofu's bank)," Markham said.
"The Zinara management's response was that the amount is under the Deposit Protection Corporation and they indicated that no recovery of this amount was made, and we need to know what your board is doing about its recovery, and at what stage that large amount was deposited in a bank that then went under liquidation."
Markham further said that auditor-general Mildred Chiri's 2016/17 audit reports further said Zinara was not holding meetings with creditors.
"This is a legacy issue, but now, the current Zinara board wants the money so that we can invest it. We will ensure that management does creditors' meetings because we want to know the status of recovery," Madanha replied.
Biti said the level of lack of compliance to laws by Zinara and the tendency to be on the defensive mode whenever the Zinara board or management were grilled about financial misappropriation issues was dismaying.
Last week, the committee said the money lost to liquidated banks was around $6 million.
Madanha, however, claimed his administration does not tolerate nonsense and unlike the previous board led by Albert Mugabe, his had cracked the whip on corrupt individuals.
The Roads Act stipulates that only 2,5% should go towards wages and the rest should go towards roads.
Zinara now collects approximately $160 million per month.
Madanha said he was aware of the non-compliance issues and Zinara would revisit the wage bill.
He, however, admitted that Zinara, indeed, entered into unlawful contracts without following State procurement procedures.
The committee also demanded to know why collection of vehicle licence fees were subcontracted to a third party, which might have caused a prejudice of over $350 million annually.
Madanha said his board would sit down to see how to solve the problem, but claimed the computerisation programme introduced by the third party actually resulted in the collection of more revenue.