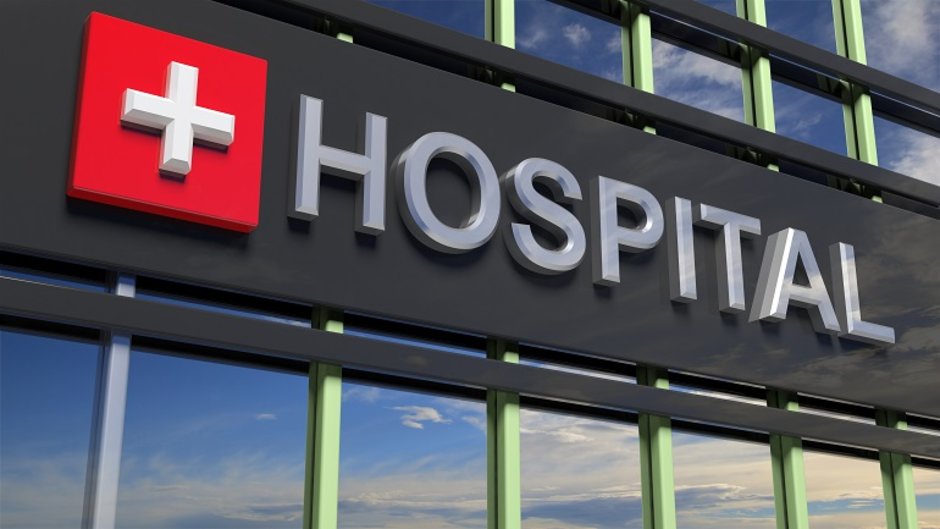 BY PHYLLIS MBANJE
THE Health ministry and partners are building a clinic at United Bulawayo Hospitals (UBH) to treat obstetric fistula, one of the most serious and tragic injuries that can occur during childbirth.
It is a hole between the birth canal and the bladder or rectum caused by prolonged, obstructed labour without treatment.
Zimbabwe has about 1 000 women with obstetric fistula needing corrective surgery.
The debilitating condition typically leaves women incontinent and as a result they are often stigmatised and suffer from depression because they can involuntarily pass urine and human excreta in extreme cases.
"We have been holding camps at Chinhoyi Provincial Hospital as well as at Mashoko Mission, but we want to extend services to Bulawayo and Mutare. Currently a clinic is being built at United Bulawayo Hospitals (UBH)," said Bernard Madzima, the Health ministry's director for family health.
Madzima said to date 600 women have had surgery to repair the injuries. Partners like United Nations Population Fund and Women and Health Alliance have joined hands with the Health ministry in carrying out surgeries to repair the condition.
The majority of surgeries were conducted at Chinhoyi Provincial Hospital, a centre for fistula repair since 2015.
Most women, who are affected by this injury, often do not know about treatment, cannot afford it or cannot reach the facilities, where treatment is available. Counselling and other forms of support, such as job training, are necessary to help women re-integrate into their communities after they have been treated.
Investment in maternity waiting homes that bring women closer to health facilities has been identified as key in fighting the scourge. Pregnant women in most rural parts of Zimbabwe register late for antenatal care owing to sparsely located health centres, and in most cases they walk long distances to access health facilities.
Meanwhile, today is International Day to End Obstetric Fistula and frightening statistics show that an estimated two million women in sub-Saharan Africa, Asia, the Arab region and Latin America and the Caribbean are living with the condition. Some 50 000 to 100 000 new cases develop each year, yet fistula is preventable.
According to the World Health Organisation, its persistence is a sign that health systems are failing to meet women's essential needs.
The United Nations General Assembly has called on the international community to use the International Day to End Obstestric Fistula to raise awareness and intensify actions towards ending the condition.