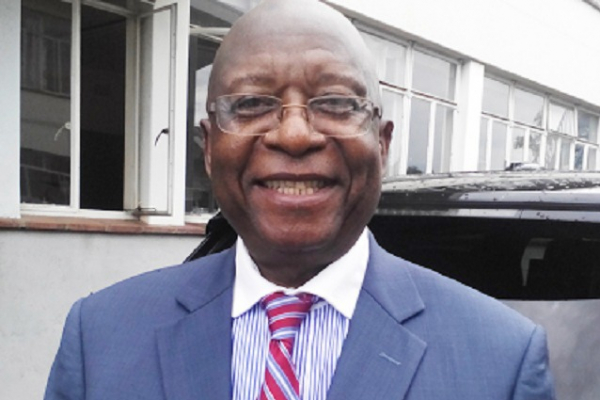 BY STEPHEN CHADENGA
Midlands Provincial Affairs minister Larry Mavima has urged people in his province to set aside their differences and unite in celebrating Independence Day this Thursday.
Mavima said the province takes pride in that it has remained unwavering despite attempts to destabilise the country.
"I wish to invite the Midlands populace to close ranks in joining the rest of the nation in celebrating this special day on our calendar," Mavima said in a statement.
"While it has been a long and winding journey characterised by all sorts of pitfalls, barriers and impediments, we as the Midlands province should take pride in the fact that we have remained resolute in the face of our detractors wishing evil against this nation."
Mavima said the province had set a target of $40 000 for the uhuru celebrations to be held at Mkoba Stadium in Gweru. He called on corporates and other well-wishers to contribute towards the celebrations.
"Our main organising committee for the celebrations has set itself a target of $40 000 towards the main event, which will be held at Mkoba Stadium," he said.
Mavima said as people commemorate Independence Day they should not forget the hundreds of people who lost their lives and thousands who were displaced by the Cyclone Idai-induced floods that hit the country last month.
"Let us remember that such calamities require every one of us to be selfless and remember that injury to one is injury to everyone," he said.