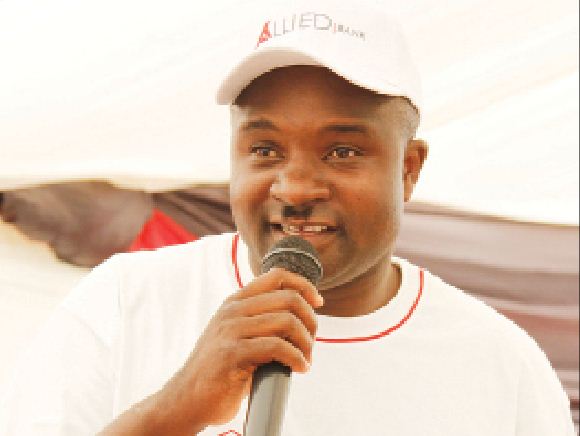 CHIVI South MP, Killer Zivhu (Zanu PF) has challenged people from the constituency to help mobilise resources for the development of the area instead of waiting for the government, whose resources were already over-stretched to do so.
BY OWN CORRESPONDENT
Addressing stakeholders during a pre-business conference at Ngundu Growth Point yesterday, Zivhu said locals could play their part in ensuring that the country achieved a middle income economy status by 2030 through actively participating in development programmes in their respective areas of origin.
He said local community leaders, including school heads, councillors, war veterans and traditional chiefs, must contribute towards the rehabilitation and construction of classroom blocks at schools as well as contribute towards the education of at least one disadvantaged pupil.
"During campaigns, we were pouring resources because we were into campaign mode, but we cannot keep doing that because our coffers are now dry," Zivhu said.
He said Chivi was home to many prominent and influential people in society, who have made names in the business, education and engineering sectors.
"I was recently phoned by two Botswana-based civil engineers who hail from Chivi South. These two men have offered to come and assist in upgrading a bridge in Chasiyatende area at no cost," he said.
Zivhu called for the setting up of steering committees to give direction on development projects to be undertaken in the constituency and help in the evaluation processes.
"We want all-inclusive development, where we all contribute. It is the time to fulfil our election promises as councillors or MPs. We all promised our people something, with some promises being not realistic, during our campaigns. Let us face the reality together now," he said.
The meeting was a precursor to an all-stakeholders business conference slated for Saturday at the same venue where a new development narrative for Chivi South would be set.
Zivhu has already donated cement and assisted in the construction of classroom blocks, provision of computers and uniforms to over 50 schools in Chivi district.