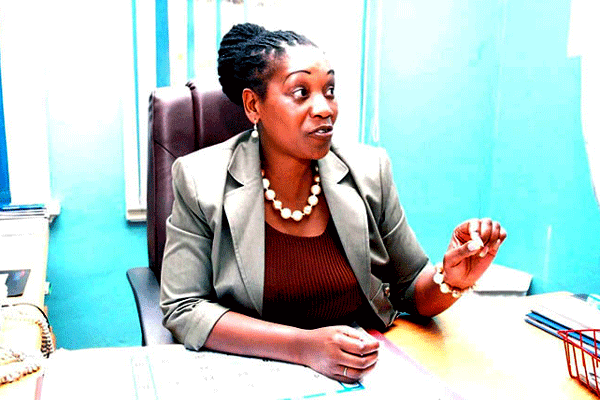 ZIMBABWE'S gold production topped 30 tonnes for the 10 months to October, with 34 tonnes expected in the full year, anchored by small-scale miners. The previous high was 27,1 tonnes produced in 1999.
BY FIDELITY MHLANGA
During the 10-month period, major miners, who are battling to stay afloat due to foreign currency shortages, recorded 9,82 tonnes of gold while artisanal miners produced 20,4 tonnes.
In January, gold output was 2 558 tonnes, February (2 015), March (2 735), April (2 887), May (3 399), June (3 676), July (3 549), August (3 919), September (3 475) and October (2 014).
Zimbabwe Mining Federation (ZMF) president Henrietta Rushwaya said the rise in gold output was attributable to small-scale miners heeding government's call to sell to Fidelity Printers and Refinery (FPR).
"As ZMF, we are excited about the current statistics about the gold output. For the first time in nearly two decades, Zimbabwe has gone beyond 30 tonnes. That is an indication that the sector has heeded calls to sell gold to Fidelity Printers and Refinery," Rushwaya said.
"The rise in output has also been necessitated by the Mines ministry's move to set up a small-scale miners desk in their office to expedite issues affecting their operations. The other issue is the relaxed environmental impact assessment requirements by Environment Management Agency."
Rushwaya said Fidelity Printers should pay miners a fixed amount of at least $35 000 in US dollars and move away from the current 75% forex and 30% transfer/bond notes to dissuade miners from selling gold to unscrupulous buyers.
"We wish government could pay us in fixed figure, that way our miners will oblige to continue selling to the FPR," she said.
The rise in gold output is happening at a time RioZim has suspended operations at its three gold mines due to the shortage of hard currency.