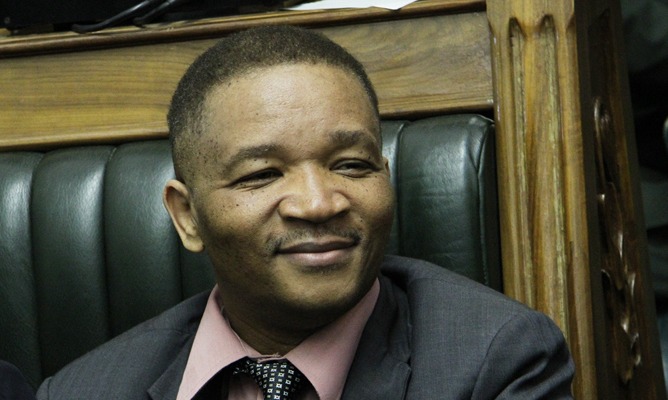 STATE roads manager the Zimbabwe National Roads Administration (Zinara), angered by consistent media reports on the corruption scandals rocking the parastatal, at one point resorted to engaging a private investigator to sniff-out "snitches" among its employees, it has been learnt.
BY RICHARD CHIDZA
According to minutes of a board meeting held on June 8 this year, Zinara corporate secretary Mathlene Mujokoro was ordered to immediately engage the investigator in a bid to stem the tide of "negative reports."
"The human resources committee held a meeting on 8 June 2018. The corporate secretary (Mujokoro) sought for authority to engage private investigators to thoroughly investigate information leakages to media houses which is negatively impacting the image and brand of Zinara thus affecting even the performance of Zinara, employees.
"The committee then recommended that the corporate secretary be authorised to do direct engagement of private investigations to thoroughly investigate leakage of information to the media by alleged Zinara employees," part of the minutes read. Mujokoro yesterday refused to comment on the matter. According to the minutes, Mujokoro was expected to report back to the board at the end of June. The board seems to have been jolted out of its wits by a NewsDay article prompting the drastic action.
"Due to the NewsDay article which was in the papers yesterday, hitting on the integrity of the board, ministry and former minister of Transport and Infrastructural Development (Joram Gumbo), it is prudent that the investigations be carried out as a matter of urgency.
"In the circumstances the human resources committee is seeking for a round robin resolution on the subject matter," the board resolved.
New Transport minister Joel Biggie Matiza fired the Wilfred Ramwi-led Zinara board two weeks ago and is reportedly in the process of setting up a new one.
The board suspended chief executive officer Nancy Chamisa-Masiyiwa after she sought to discipline a group of senior executives for engaging in what was deemed to be corrupt activities.
Technical director Moses Juma was last week jailed 24 months for criminal abuse of office.