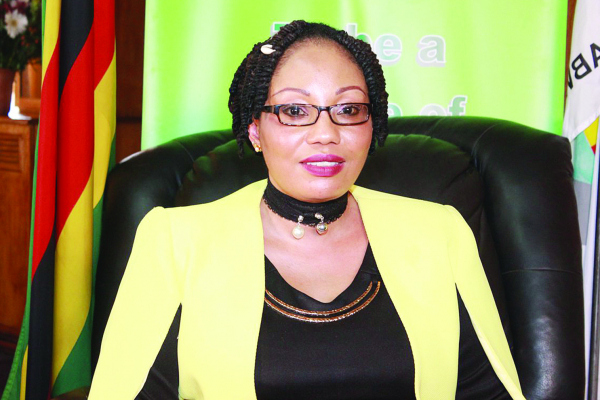 THE Zimbabwe Electoral Commission is in the eye of a storm for allegedly courting an Estonian company to roll out an electronic voting system, which it plans to use in 2023 to allow Zimbabweans in the diaspora to vote.
BY BLESSED MHLANGA
The system, called Integrated Electronic Case Management System (IECMS), according to informed sources, will be handled by NetGroup Estonia, a move that has irked local ICT firms.
"We are always impressed when government is introducing Information and Communication Technology solutions of our ever-changing environment. What we don't understand is why our government chooses international companies over our own local technologists, who are now outstripping farming and tourism in terms of GDP [gross domestic product]?" the Zimbabwe Information and Communication Technologies (ZICT), a subdivision of The Zimbabwe Institution of Engineers, asked.
"Why is government engaging an Estonia company called NetGroup Estonia to develop and implement an e-voting system that allows Zimbabweans based in the diaspora to participate in future national elections?"
Zec, which implemented a biometric voters' roll for this year's eletions, bought its biometric voters' registration kits from a South African company based in China, Laxton Group, shelling out over $8 million, before securing AFIS software from an American company, Ipsidy Inc, ahead of the July 30 general elections.
The procurement of the e-voting system is reportedly being handled by Justice minister Ziyambi Ziyambi, who was not picking his phone at the time of going to print last night. President Emmerson Mnangagwa, on the sidelines of the United Nations General Assembly, met with Estonian Prime Minister Juri Ratas to discuss wide-ranging issues, including how Zimbabwe could tap into Estonian knowledge on e-voting.
Mnangagwa's spokesperson George Charamba confirmed the meeting to the State-owned media while in the United States.
"Estonia is, in fact, a leader in terms of ICT development and for Zimbabwe, we looked at three critical areas of ICT co-operation with Estonia; e-health, e-governance, but more critically, e-voting. You are aware that we do have a big diaspora community, whose fervent call has been for them to be given the power to vote, except the logistics of it has been forbidding," Charamba said.
Zec vice-chairperson Emmanuel Magade said there was discussion at the electoral body to adopt the e-voting platform, but a decision had not yet been reached.
"Let me say that this is a moot point at the moment, which still has to be discussed at the highest level at Zec. As far as I know, there is no concrete decision that has been made, but in other countries in the region like Namibia, e-voting has been adopted successfully," he said.