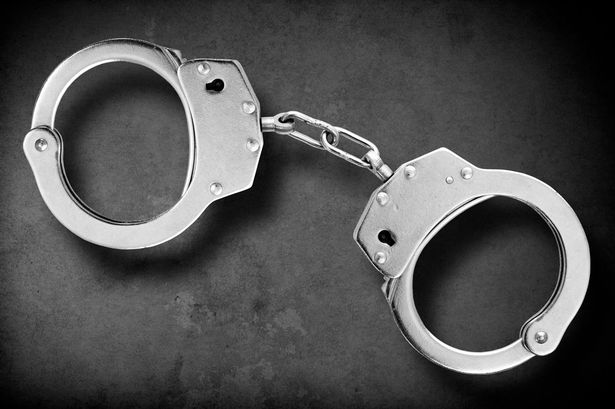 TWO toy gun-wielding robbers have been caged in Beitbridge after way-laying three villagers at the Limpopo River and robbing them of R1 200.
BY SILAS NKALA
Godfrey Mbedzi (29) and Never Sibanda (23), both of Chikwalakwala village in Beitbridge, were not asked to plead to robbery charges when they appeared before Beitbridge magistrate Langton Mkwengi last week who remanded them in custody to October 15 for trial.
Prosecutor Munyonga Kuvarega told the court that on September 29, the two, together with an accomplice identified as Manford Mbedzi, who is still at large, robbed three Zimbabweans, Tinashe Chitswanda (31) of Tsovani village, Leonard Ndali (39) of Khupani Ndali village and Prosper Mutumhe (32) of the same village, in Chiredzi, who were walking towards the Limpopo River.
It could not be established whether the three villagers intended to cross into South Africa.
The court heard that on September 29 at 4am, the three villagers were at Chikwalakwala in Beitbridge and were travelling on foot towards Limpopo River.
On arrival at the river, the suspected robbers emerged from the reeds and Mbedzi, who was wearing a Zimbabwe National Army (ZNA) camouflage, produced a toy CZ pistol and ordered them to lie on their stomachs.
Sibanda allegedly took a log and threatened to beat them up if they failed to give them R400 each.
The three victims complied before they were released.
It is the State's case that the villagers later came across police officers on border patrol duties and reported the robbery.
Police officers investigated the matter and arrested Mbedzi and Sibanda.
They recovered the toy gun and the ZNA camouflage from Mbedzi and R900.