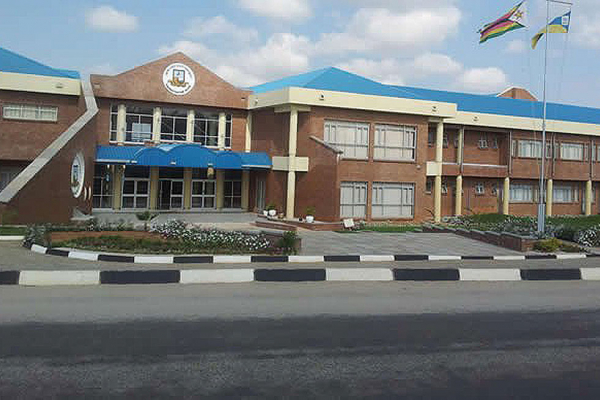 The Zimbabwe National Students Union (Zinasu) has slammed the Midlands State University for charging daily penalties on outstanding student tuition fees.
Brenna Matendere
The university is charging a $2 daily penalty for students who failed to pay fees by the registration deadline of September 16, in addition to banning them from attending classes. The students have also been given up October 2 to pay up, or face the possibility of not writing examinations.
"Students who fail to pay the required amount of fees to register by the day will be penalised at a rate of $2 per day up to a maximum of $28. The late registration period runs from the 17th of September 2018 to October 2, 2018. Students who fail to register will not be allowed to write the end of semester examinations," reads a notice to the students, signed by MSU's acting deputy registrar academic affairs, Irvine Gumbo said.
Tapiwanashe Chiriga, Zinasu Midlands Chapter chairperson told Southern Eye that the measures were too insensitive considering the harsh economy.
"We want to make it emphatically clear that we will fight to the bitter of end the inconsiderate and devilish decision by the MSU to bar from lectures students finding it hard to pay the exorbitant and unreasonably high fees," Chiriga said.
"It is insane to bar a student from a lecture when they will eventually pay. We advise the administration at MSU to reconsider the decision."
Chiriga added that Zinasu will mobilise students to peacefully resist the harsh decision because it was their right to learn.
The student leader also called upon government to slash fees for university students and prioritise subsidizing higher and tertiary education as was happening in other African countries.
On average, students at MSU pay $600 per semester.
Early this year, President Emmerson Mnangagwa pledged to re-introduce students grants, but his promise is yet to be delivered.