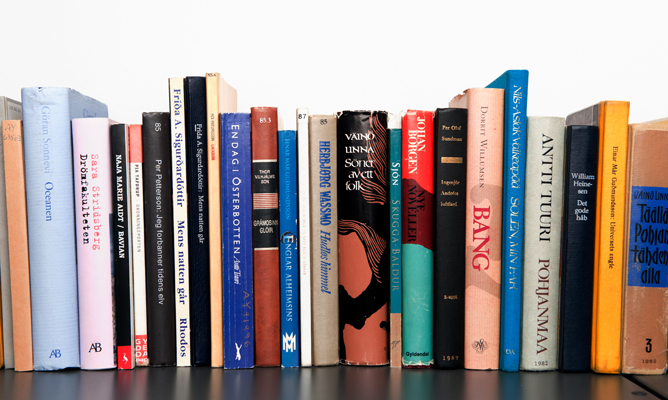 Zimbabwean scientist Sandile Mtetwa is one of the 92 new scholars selected by the Gates Cambridge Trust to study a PhD at the prestigious Cambridge University in the United Kingdom.
Staff Reporter
According to the Trust, Mtetwa wants to focus on the energy sector in Zimbabwe and her PhD in Chemistry will investigate alternative energy sources capable of producing and storing hydrogen to give the country access to cost-effective solar energy.
"Some of the energy in rural communities is very toxic to human health.
I wanted to focus on providing alternative means of getting clean energy, which are not hugely expensive," she said.
Mtetwa's PhD will build on her Master of Philosophy degree, for which she also received a scholarship from the same Trust.
"Working at the nanoparticle level, Sandile's research aims to create nanoparticle support-based composites with metal-organic frameworks to boost the lifetime of photo-active materials and so increase power generation," said the Gates Cambridge Trust.
Mtetwa said a major hurdle to adoption of alternative energy, which needed to be overcome, is the vested interests of many in government and policy making in the fossil fuel industry.
In addition, Mtetwa runs a non-profit-making organisation she set up as an undergraduate at the University of Zimbabwe.
The Simuka-Arise Initiative is a university-based community project which aims to empower young women.
The organisation also works with young men who are encouraged to come along and discuss issues and join in campaigns and awareness-raising sessions.