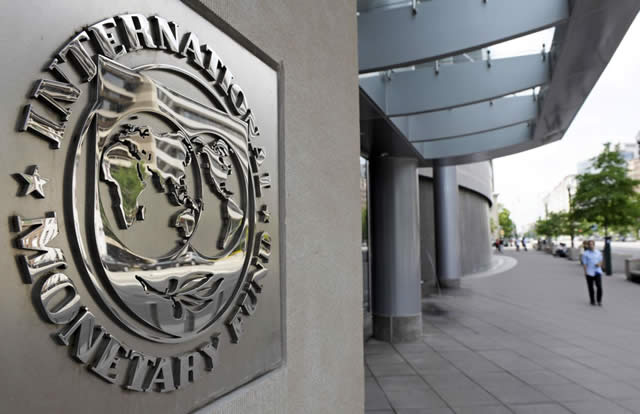 The International Monetary Fund (IMF) has appointed Patrick Amir Imam as Zimbabwe's resident representative, replacing Christian Beddies, who has been in the country since 2014.
BY FIDELITY MHLANGA
Imam, a national of Belgium, Egypt and Germany, has served the IMF since 2005 working on monetary, exchange rate and financial stability issues across Asia, Latin America, the Middle East and Africa.
"The IMF takes this opportunity to announce the arrival of its incoming resident representative, Mr Patrick Amir Imam. Imam will build on the achievements of his predecessor, Mr Christian," Beatrice Banda, an IMF Zimbabwe official, said yesterday.
The IMF team of economists is expected in Zimbabwe in the last quarter of the year for the 2018 Article IV consultations to assess economic and financial developments in the country.
The multilateral financial institution has insisted on reforms as one of the preconditions for unlocking new funding to the country, along with the clearance of arrears with the World Bank.
Zimbabwe cleared all outstanding arrears with the IMF in 2016, but is still behind schedule with World Bank and the African Development Bank.
The IMF's previous Article IV consultation led by Ana Lucía Coronel, which took place from May 2 to 13 last year, acknowledged that the economy faced difficulties due to spending pressures and financial fragilities.
New Finance minister Mthuli Ncube has pledged to tighten government expenditure and plug unnecessary spending.