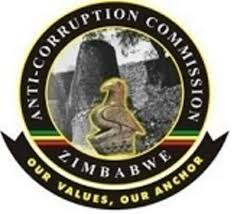 THE Zimbabwe Anti-Corruption Commission (Zacc) is currently reviewing all government-funded programmes to identify possible cases of corruption, an official said yesterday.
BY VENERANDA LANGA
Munyaradzi Magiga, a systems and processes review manager at the anti-graft body last week told a Transparency International Zimbabwe roundtable discussion on improving transparency and accountability that Zacc was working together with the Finance ministry to look at all government programmes to see how they were administered.
"You will see a lot of public and private sector companies being visited as the commission prepares to combat corruption this year," Magiga said.
"We are now working closely with the Finance ministry to look at all funded programmes and amounts paid for projects that have stalled since the 1990s so that we investigate them for possible corruption," he said.
Zacc commissioner in charge of investigations Goodson Nguni told the same forum that more arrests were likely, adding that more than 20 individuals have been arrested for corruption this month.