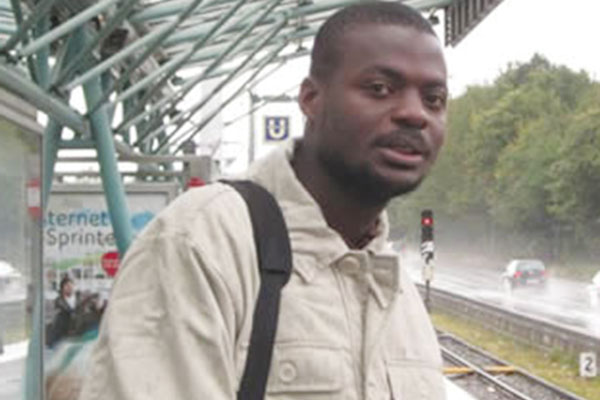 RESIDENTS in Harare, Bulawayo, Masvingo, Gweru and Mutare owe their local authorities in excess of $1 billion in unpaid rates, a latest research by a consortium of 10 organisations has revealed.
By Brenna Matendere/Kenneth Nyangani
The debtors include residents, companies and government institutions.
In a report containing findings of the research, which was presented to stakeholders in Gweru recently, the consortium said: "The total debt owed to all the five cities as of the first quarter of 2018 stands in excess of $1 billion. Between 2015 and 2016, debtors for all the cities increased by 24% ($148 947 193). During that period, Harare recorded the highest increase in debtors, standing at 32%."
According to the report, Bulawayo is owed $264 032 902, while Gweru and Harare debtors owe the local authorities $59 943 591 and $940 500 00, respectively. Masvingo debtors owe the council $57 810 204.
The Manicaland provincial capital of Mutare is owed $63 100 602 by its debtors.
Davison Muchadenyika, the lead researcher from the Danish Church Aid, said the reasons for the huge amounts of monies owed to the local authorities could be attributed to the failing economy, but on the other hand, even those with sound financial standing were not paying up.
"The biggest figure of the debtors is of residents in both high and low density suburbs of the towns. What must be noted, therefore, is that while the majority of them are being affected by the economic hardships, those that have the money are not paying up. That might be because they do not have confidence in the way their monies will be used by the councils," he said.
Muchadenyika also indicated that one of their findings was that local authorities were not interested in telling residents how much income they would have obtained and how they spend it, resulting in mistrust being created.
"The mistrust heightens allegations of financial misappropriation by the local authorities, which makes residents to be unwilling to pay their dues. It is vital for local authorities to constantly update residents on budget performances, monthly, quarterly and biannually so that residence get confidence in the way the money they pay is used," he said.
The Cities in Distress Municipal Budgeting and Financial Management Survey Report was also launched in Mutare recently at an event hosted by the United Mutare Residents and Ratepayers' Trust (UMRRT).
The report also nailed the local authorities for misappropriation of funds as the greatest threat to service delivery.
The organisations, which carried out the research with the aim of understanding budgeting processes of local authorities, are Women's Institute for Leadership Development, Danish Church Aid, Combined Harare Residents' Association, Harare Residents' Trust; Bulawayo Progressive Residents' Association, Habakkuk Trust and Diakonia.
The others are Zimbabwe Women Resource Centre Network, UMRRT) and Masvingo United Residents and Ratepayers' Alliance.