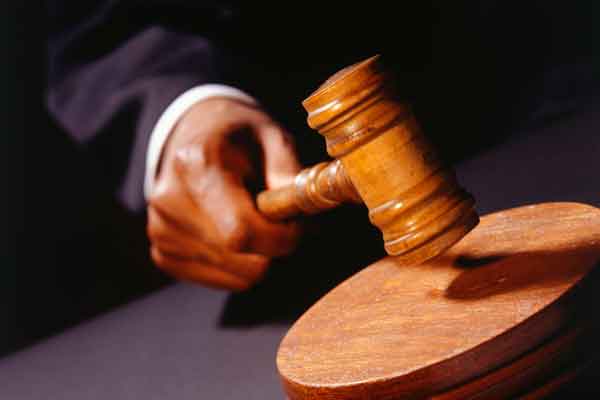 ACTING Prosecutor-General, Kumbirai Rwodzi yesterday read the riot act on public prosecutors who engage in corrupt activities, saing they tarnished the judiciary's image.
BY KUDZAI MUCHENJEKWA/TAFADZWA MUTACHA
Addressing prosecutors at Chitungwiza Magistrates' Courts, Rwodzi said: "People should be confident of our prosecution profession and administration. President Emmerson Mnangagwa has stated that he has zero tolerance for corruption."
"It also applies to us because we are the ones who are the enforcers of the law of morality. So we must be very clean ourselves. We should carry out our duties without fear, favour or any prejudice in all our prosecutorial roles. As far as prosecution is concerned, we have deliberately adopted a robust anti-corruption stance because we have identified corruption as one of the threats to our economy. So cases of corruption will not be tolerated at all."
Rwodzi said some prosecutors assigned to deal with high-profile cases were being bribed, resulting in unnecessary delays of trial in these matters .
"The prosecution of high-profile cases to the end is a thing that is going on. We are getting a lot of these frivolous and fictitious constitutional applications to delay the whole process and that is why, instead of looking at the merits of the matter, prosecutors are looking at these artificial challenges," he said.
Rwodzi is currently touring Magistrates' Courts throughout the country to assess their state and to address issues of staff welfare.