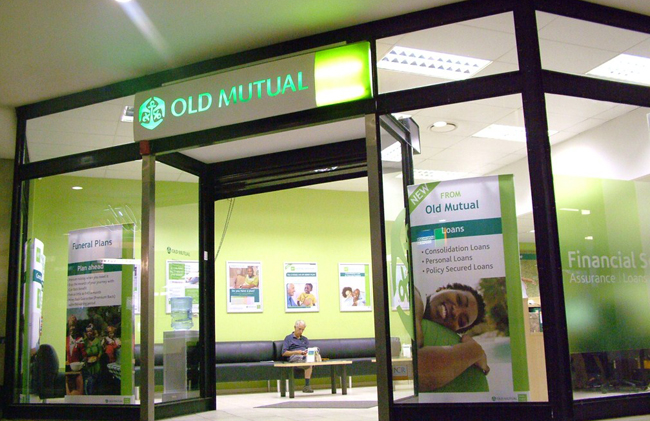 Canisious Nyamutsita produced a polished race to retain the Old Mutual Westgate half marathon in the men's category, while Rutendo Nyahora won the women's category in an oversubscribed race in the capital yesterday morning.
BY SPORTS REPORTER
At least 1 800 athletes took part in the marathon, the highest to be recorded at the event since its inception, with the country's top athletes and foreigners taking part in the race that began and ended at Westgate Shopping Mall.
The duo pocketed $3 000 each for winning the race's top prizes.
Nyamutsita, who used the race to prepare for the Copenhagen half marathon in Denmark in a fortnight, hit the ribbon in 1.06.33 seconds, beating strong competition from Moses Tarakinyu, who was behind by just 25 seconds, while Kelvin Pangiso finished third.
Although the time was way short of the 1.03.02 seconds he clocked last year to win the competition, he was still impressed by his performance.
"I am so happy because the race wasn't easy. I am glad I managed to defend the title I won last year. It's not very easy because as a defending champion, you will be under pressure to win and at least match your previous time, but overall, I am happy I managed to win. I have been preparing for this race since July and hard work surely paid off," Nyamutsita said.
In the ladies category, it was South Africa-based Nyahora who finished first, with a time of 1.18.06 seconds, while defending champion Bertha Chikanga, who is also preparing for the Copenhagen race, could not make it to the podium.
Instead, it was Caroline Mhandu (1.18.33 seconds) who picked the silver medal, while Rudo Mhondera got bronze.
"I am feeling so happy right now. I wasn't expecting to win because I was feeling a bit heavy. In the past five weeks, I have been racing every week. In this race, I was feeling that my body was not responding, but after 15km, I told myself that I had to stay focused and I have to move. I moved from the fourth position to being the first. It was a shock and a bonus for me," Nyahora, who failed to beat Chikanga's time of 1.15.28 seconds recorded last year, said.
In the wheelchair category, veteran racer Elford Moyo recorded a routine victory in men's main race, ahead of Samson Muroyiwa, while Thandiwe Ndlovu produced an upset to finish ahead of pre-race favourite Margaret Bangajena in the women's class.
Old Mutual, the organisers of the annual event, said they were charmed by the growing interest that the race is getting, as indicated by the huge number of participants in this year's race.
The half marathon is one of a number of races sponsored by the company, with the other being the upcoming Vumba Mountain Run and the Nkulumane Fun Run.
Selected results
21km men 1. Conisious Nyamutsita 2. Moses Tarakinyu 3. Kelvin Pangiso 21km women 1. Rutendo Nyahora 2. Caroline Mhandu 3. Rudo Mhondera Wheelchair male overall 1. Elford Moyo 2. Samson Muroyiwa 3. Munyaradzi Katiyo Wheel chair female overall 1. Thandiwe Ndlovhu 2. Margaret Bangajena 3. Magaline Madzivire 21km Veteran men 1. Trust Chidomai 2. Mike Fokoroni 3. Yangu Chindiudza