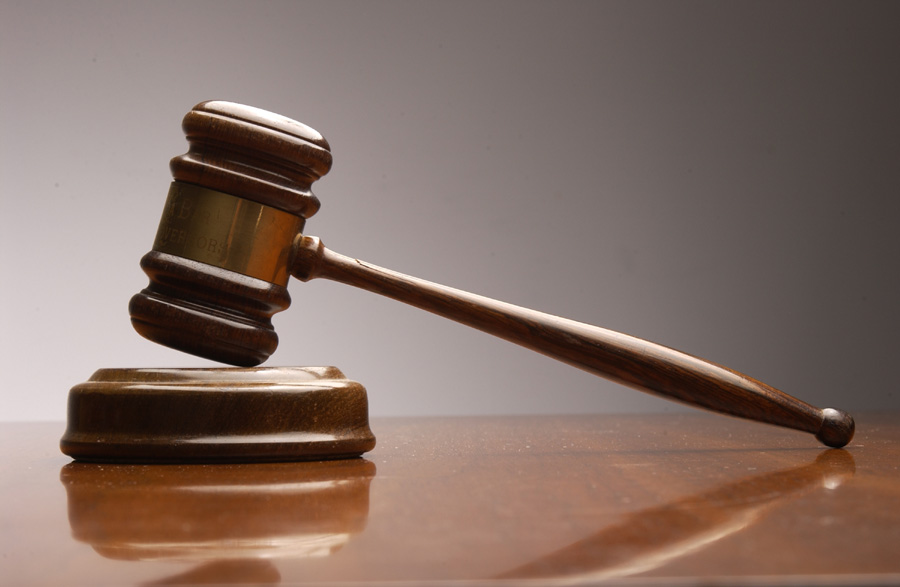 BULAWAYO's newly-elected ward three councillor, Tinashe Kambarami (MDC Alliance) has been taken to court over an $11 000 debt owed to the National Railways of Zimbabwe Contributory Fund (NRZCPF).
BY SILAS NKALA
Sometime in August 2016, the pension fund filed summons against Kambarami and Rosemary Kambarami demanding payment of an $11 300,64 debt, and the court granted the order, but the duo failed to pay up.
On August 27 this year, NRZCPF applied for Kambarami's civil imprisonment for defying the court order.
"The Sheriff of the High Court require and direct Tinashe Kambarami and Rosemary Kambarami that you the defendants are called upon to pay the plaintiff the sum of $11 300,64 and taxed costs of $3 421,06. You are required to pay this sum by virtue of a judgment obtained against you at the High Court at Bulawayo on August 2, 2016 under which you were ordered to pay the sum of $11 300,64 interest thereon and were also ordered to pay $3 421,06 taxed costs of the case. The deputy Sheriff has attached and received $20 leaving a balance of $11 300,44," the summons read.
NRZCPF submitted that the two should be brought before the High Court in Bulawayo to show cause why an order for their imprisonment should not be made.
"You should bring your evidence of your financial position and it will in your interest give the court evidence of your income from wages, salary or other earnings and any other income you may receive from any other sources," the summons read.
"You are at liberty to approach the judgment creditor before the date of the hearing and make an offer of settlement of the sum due.
"Unless you pay the plaintiff the sum specified or unless the plaintiff accept the offer of settlement which you make, you must appear before the magistrate court on the date and at the time specified. If you do not do so, a writ of personal attachment may be issued against you and you may be committed to prison."
The latest lawsuit came a few weeks after Kambarami was issued with another summons for civil imprisonment over a debt of nearly $40 000 in unpaid rentals and legal costs by the same pension fund.
Kambarami and NRZCPF entered into a lease agreement in September 2015, but he defaulted in payment of rentals resulting in his eviction and the culmination of a series of lawsuits.
In December last year, Kambarami lost some of his properties after they were attached by the Sheriff of the High Court and auctioned for failing to pay the debt.