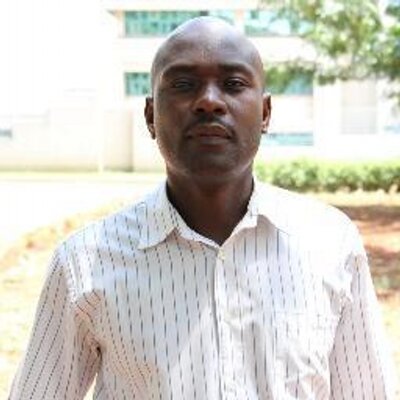 Former MDC-T information officer Lawrence Paganga has approached the High Court seeking to register his $42 000 arbitral award granted by an arbitrator as terminal benefits.
BY CHARLES LAITON
Paganga filed the court application for registration of the arbitral award through his lawyers on Tuesday this week and the matter is yet to be set down for hearing.
"The said arbitral award was appealed against by the respondent (MDC-T), but the appeal was dismissed.
It is, therefore, in full force and effect.
The award is sounding in money and the respondent ought to pay me $42 000.
Further, the respondent has knowledge of the award and despite such knowledge has refused, neglected or failed to comply with the terms of the arbitral award," Paganga said in his founding affidavit.
According to court papers, sometime in 2015, Paganga and 15 other MDC-T employees were fired from employment and later approached the Labour Court where they obtained judgment in their favour.
This was after the matter had been determined by arbitrator, one N Shumba who ruled that the dismissal of all the employees was unlawful and ordered the Nelson Chamisa-led opposition party to reinstate them or in the alternative to pay them their terminal benefits.
"The claim for the damages of 36 months is granted and the claim for annual bonuses is granted on the 36 months as claimed.
The claim for backpay on salary is dismissed, as an unfairly dismissed employee is supposed to mitigate his loss from the day of such unfair dismissal," Shumba said in her arbitral award in relation to Paganga.
According to the arbitrator, her findings were that the employees were unfairly dismissed and ordered the MDC-T to reinstate all the 16 workers with full salary and benefits from the date of their dismissal.
"If employment relationship is no longer tenable damages as mutually agreed between the parties in lieu of reinstatement, parties may submit themselves for quantification of damages if not resolved," she ruled following which the employees later approached her and she quantified the damages leading to the current application for registration of the award.