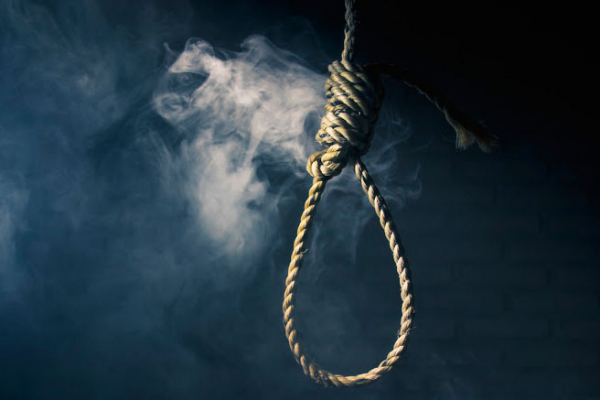 IN a gory incident that left villagers in Wedza shell-shocked, a 30-year-old man raped his 13-year-old niece and axed her to death before committing suicide.
BY JAIROS SAUNYAMA
Henry Makuvaza, of Jera village, was later found dead about 300 metres from his homestead after he was questioned by the family over the rape allegations.
Mashonaland East acting provincial police spokesperson Inspector Tendai Mwanza yesterday confirmed the incident.
"It is very sad to report such a gruesome murder perpetrated by a rogue close relative against an innocent young girl. The body of the suspect has been discovered in a ditch close to a garden about 300 metres from the homestead.
"It is believed that the suspect ran away and went on to commit suicide by drinking a poisonous substance because an empty container with suspected poison was discovered next to his body," he said.
According to the police, on September 2, at around 7pm, Gibson Njodzi convened a family meeting, including his nephew Makuvaza and his daughter, the now-deceased, to inquire on the rape allegations.
It is alleged that Makuvaza admitted to the allegations and the meeting was reportedly adjourned on the same day at around 10pm.
The victim's father allegedly later approached the suspect and further quizzed him over the same matter.
A heated argument ensued, leading to the accused running away from the homestead.
The following day, at around 2am, while asleep, Njodzi's 23-year-old son heard his sister screaming for help from a kitchen hut, where she was sleeping.
He rushed to the hut and realised that the door was tied with a wire.
It is alleged that he also saw the suspect running away from the hut.
Njodzi's son then broke into the kitchen and found the victim lying in a pool of blood with an axe stuck in her head.He reportedly alerted his father, who reported the matter at Wedza Police Station.
Police attended the scene and took the body to Mt St Mary's Hospital mortuary for a post-mortem.