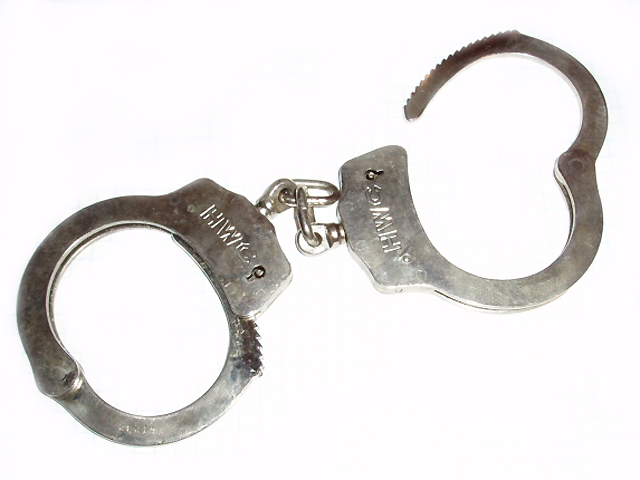 POLICE in Goromonzi have launched a manhunt for a 60-year-old man who last week allegedly poured hot water on his sleeping wife after a heated argument over obtaining a birth certificate for their child, and fled the family home.
BY JAIROS SAUNYAMA
Barbara Musere (47) of Goromonzi township is currently admitted to Parirenyatwa Hospital in Harare after she sustained serious burns on the face while her husband, Antony Warara, is reportedly on the run.
Mashonaland East provincial police spokesperson Inspector Tendai Mwanza confirmed the incident yesterday.
"A manhunt has since been launched for the suspect and anyone with any information on his whereabouts must report to any nearest police station. However, we are appealing to the public to desist from engaging in violence be it in the homes or elsewhere. Violence destroys the moral fabric of any society, hence people must live in harmony, especially those in marriage. People must learn to resolve any disputes amicably and make peace with each other," Mwanza said.
According to police, on September 5, the complainant and her husband had a heated argument over the issue of obtaining a birth certificate for their nine-year-old son, with the accused said to be against the idea.
Later, the complainant retired to bed leaving her husband at the fireplace outside their house where he was boiling some water. He then stormed into the bedroom and scalded his wife, who screamed for help before neighbours rushed to the scene.
They, however, allegedly found Warara still inside and threatening to further harm his wife, and refrained him.
Warara reportedly even threatened to kill his wife's aunt before he fled from the scene as the complainant was rushed to hospital. The matter was later reported to Goromonzi Police Station.