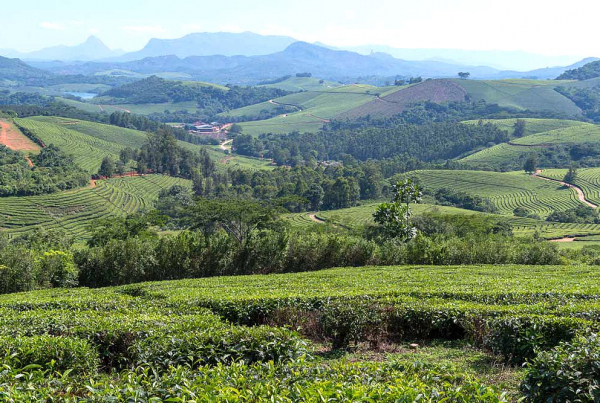 A GOVERNMENT commission of inquiry tasked to probe illegal sale of State land, including residential stands pegged on sites reserved for schools, clinics and recreational facilities, will this week descend on Manicaland province.
BY DESMOND CHINGARANDE
In a statement yesterday, the commission's secretary Virginia Mabiza indicated that they would meet various stakeholders in the province from September 3 to 21, where they are probing illegal land transactions going as far back as 2005.
"The commission of inquiry into the sale of State land in and around urban areas since 2005 wishes to advise all beneficiaries of State land handed over for urban development since 2005 that the full commission will be hearing the public in Manicaland province, with the view to acquire information pertaining to illegal State land transactions," Mabiza said.
Most land barons, including Zanu PF officials, were brought before the courts charged with the selling of State land.
These include Goromonzi MP-elect Energy Mutodi, Harare provincial youth chairperson Godwin Gomwe and Christopher Chigumba.
A report by the Parliamentary Portfolio Committee on Local Government, led by Irene Zindi, listed the land barons as Fredrick Mabamba of United We Stand Multi-Purpose Co-operative, Boniface Manyonganise of Yamurai Disabled Co-operative, a Mrs Manhango of Chitungwiza Ruvimbo Housing Co-operative, a Mr Makuchete and a Major T Marufu, and Mr and Mrs Chivhanga of Zanoremba Housing Co-operative.
However, according to Mabiza, the commission is probing beneficiaries of the illegal land sales, that is those who bought State land set aside for urban development, schools, clinics, roads, recreation sites and people who have been threatened, harassed, victimised or forced to pay subscriptions without due process.
The alleged illegal transactions have resulted in thousands of prospective homeowners being duped of their money while councils demolished illegally-built structures, mostly in Harare.