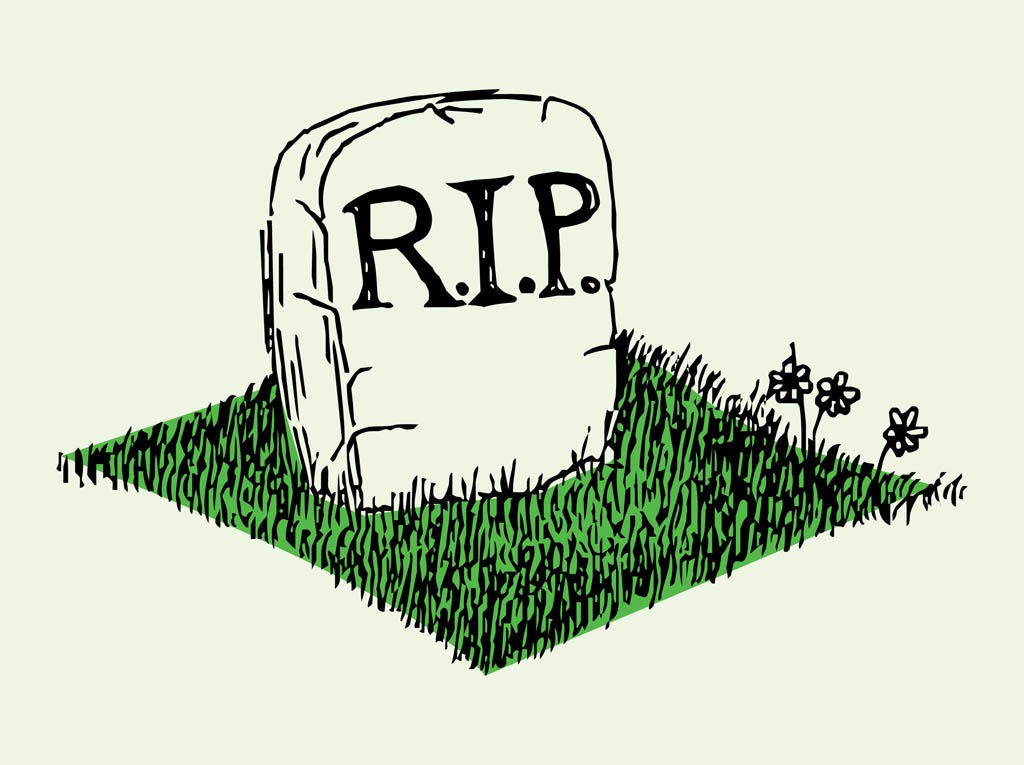 THE late war veteran Thato Makurane, who died last week, was yesterday buried at the Bulawayo Provincial Heroes Acre after she was declared liberation war heroine.
BY NIZBERT MOYO
Speaking at the burial, Zimbabwe National Liberation War Veterans' Association Bulawayo deputy provincial chairman Killion Mvuti called on war veterans to unite.
"We invite all war veterans to come together regardless of which party you belong to. We must unite to restore our dignity. This is a revolution which must not stop. It is like a wheel which continues to turn. As it turns, some can be discarded," he said.
Makurane was born in 1960 and joined the liberation struggle in 1977 and was among the first group of female Zipra combatants that received military training at Mkushi Camp in Zambia.
Family spokesperson and war veteran, Ndabezinhle Nkomo, thanked the government for according the liberation war status to the late heroine.
Meanwhile, in a message read on her behalf, newly-appointed Bulawayo Provincial Affairs minister Judith Ncube urged people to work harmoniously in order to achieve all development targets and said corruption had no space under the new dispensation.
"I want to take note and urge everyone in the province to heed His Excellency, President Emmerson Mnangagwa's words that corruption at whatever level by whosoever will not be tolerated and perpetrators will be punished,'' Ncube said.
Makurane is survived by three children and one grandchild.