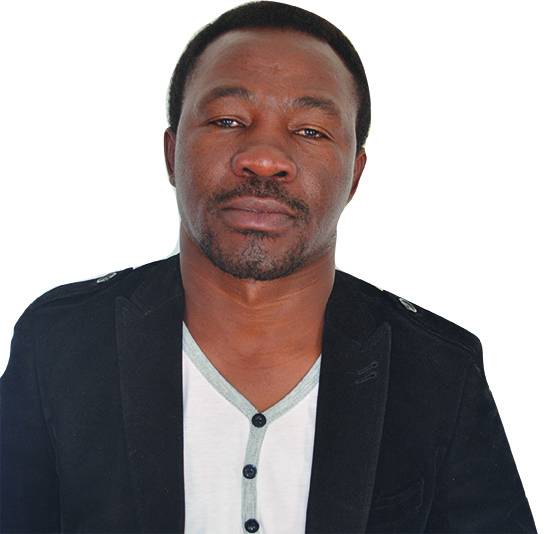 GOSPEL musician Alexander Zinyongo launched his sixth album Harvest Times at Ster Kinekor Eastgate in Harare on Saturday.
BY WINSTONE ANTONIO
A third-year student at Apostolic Faith Mission in Zimbabwe Living Waters Bible College in Harare, Zinyongo told NewsDay Life & Style that he drew inspiration from his late father, Lameck, who used to sing hymns.
The musician said the new, seven-track album filled with praise and worship songs, was a tool to win people for Christ.
"The anointing upon the music will lead you to the feet of Jesus. It convinces, convicts and converts. It is all by the grace of God that we have received Jesus Christ as our Lord and Saviour," he said.
The Muzarabani-born singer, who stormed into the showbiz when he released his debut album, Jesu Ndishe in 1999, is famed for some of his songs like Rumbidzo Yangu, Tine Hondo Inotirwira and Jesu Panzvimbo, which features Bethen Pasinawako-Ngolomi.
Songs on the latest album, which was recorded by Laiton Ngolomi at Lyt-on Studios, are Ndoda Ndega, Rwiyo rwaMoses, Nyasha, Ndinovimba Nemi, Nguva Yekunamata, Hamunyarari Kutaura featuring Pastor Olinda Marowa and Rwiyo rwaMoses on saxophone version.
The album launch was graced by several seasoned gospel artistes, among them Olinda, Mathias Mhere, Kudzi Nyakudya, Xtreme Afrique Choir and Bethen.