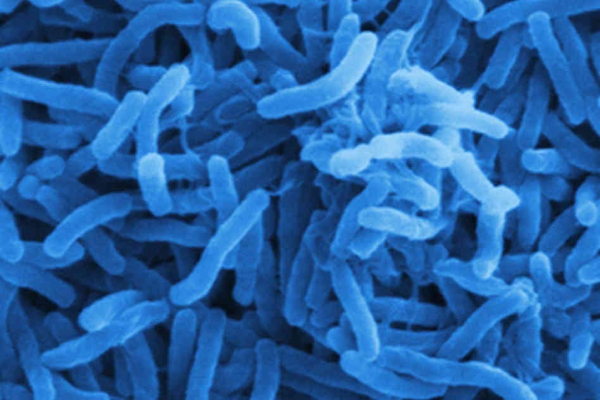 GWERU City Council has set up a rapid response team to deal with a possible cholera outbreak after the airborne disease hit parts of Harare, Chitungwiza, Manicaland and Gokwe in the past few days.
BY STEPHEN CHADENGA
Council spokesperson Manford Gambiza said the taskforce was ready for a possible outbreak in the city amid reports that Gokwe North in the Midlands province had so far recorded two cases of the disease.
"As we speak, we have a rapid response team (RRT) on the ground to deal with possible cases of the outbreak," Gambiza said.
"We are also preparing awareness material that would be distributed through formal media channels in the form of adverts for radio and newspapers."
City health director, Sam Sekenhamo said the city was also working on more cholera awareness mechanisms.
This comes in the wake of typhoid outbreak that hit the city last month.
The water-borne disease has so far claimed eight lives with more than 1 500 reported cases.
Latest reports indicate that the death toll from cholera in Harare's high-density suburbs of Glen View and Budiriro has risen to 16 with more than 100 people being admitted at Beatrice Road Infectious Diseases Hospital