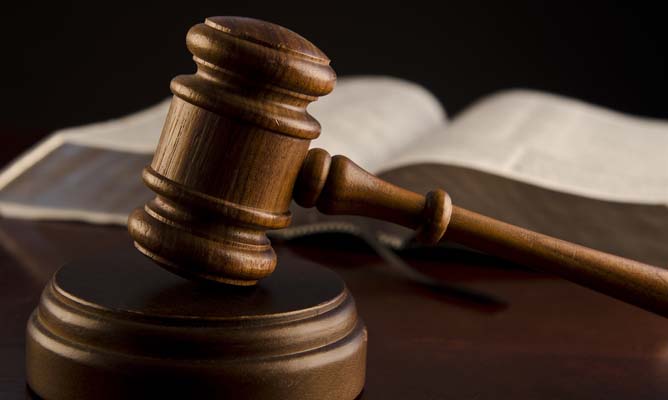 A GWERU police officer, who allegedly received a $1 320 bribe to facilitate the recruitment of three prospective police officers and was issued with a warrant of arrest in February when he failed to appear in court, is still on the run, NewsDay Weekender has established.
BY STEPHEN CHADENGA
Arnold Garikayi Matara (32), a constable attached to the Midlands Professional Updating Centre (PUC), who is on $100 bail, was supposed to appear before magistrate Pathekile Msipa to answer to fraud charges.
According to court documents, Matara was issued with a warrant of arrest on February 22, but since then, police have failed to locate him.
It is the State's case that in March 2016, the first complainant, Rebecca Muchairi, did her pre-entry test for joining the force and was advised to approach Matara for help since she was almost overage.
Matara allegedly assured Muchairi that her request would be sent to Morris Depot Recruitment for consideration and in July last year, she paid $520 to the accused to facilitate the process, which never materialised.
In September last year, two siblings, Joshua and Last Mugwagwa, also undertook police pre-entry tests.
Two months later, their father Afoius Mugwagwa approached Matara, who allegedly demanded $400 for each of the two brothers, purporting it was for purchasing police uniforms. Matara was allegedly paid $700 cash and $100 was transferred into his bank account.
In the same month, Joshua and Last phoned Morris Depot and learnt that the police force provided uniforms for free.
Matara reimbursed only $400.
The Mugwagwas made a police report, leading to Matara's subsequent arrest.