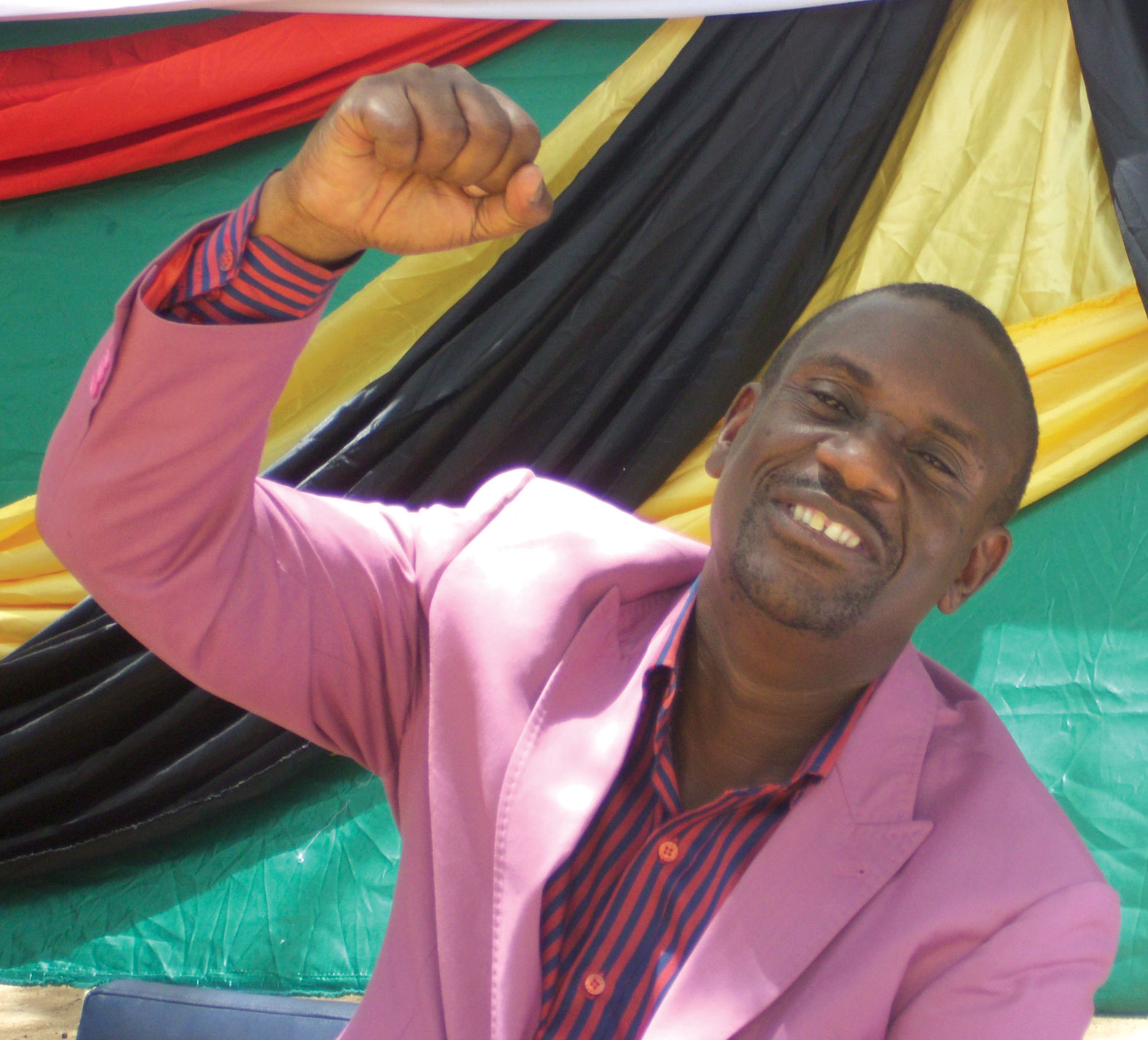 BY BLESSED MHLANGA
PRESIDENT Emmerson Mnangagwa yesterday appointed his long-time ally Owen Ncube to the powerful position of Minister of State for National Security in the President's Office.
Ncube, a Mnangagwa confidant for decades, was key in gathering intelligence during the height of factional fights in Zanu PF and is the Midlands provincial secretary for security.
Chief Secretary to the President and Cabinet, Misheck Sibanda, insisted that Mnangagwa's Cabinet remained lean despite the new addition.
"We know that we have cut the budget, so when we say lean, we know what we are talking about," he said.
Mnangagwa has so far now appointed 45 ministers, including ministers of State and deputy ministers.
Sibanda said Mnangagwa was still making consultations on the appointment of Harare Metropolitan Provincial Affairs minister.
Meanwhile, chairperson of the commission set up by Mnangagwa to investigate the August 1 post-election army shootings, former South African President Kalema Motlanthe, has pledged impartiality in the discharge of their duty.
Speaking immediately after the swearing-in of the seven-member commission, Motlanthe said if Zimbabweans had issues against some of the commissioners, they were free to raise them.
"Well, these are honourable people, so it gives the commission, I think, a bit of credibility. It does not worry us at all because we want to hear from the people. If people have that kind of worry, they will tell us and we will consider that as a commission," he said.
Opposition political players and civic society groups have raised red flags over the appointment of NCA leader, Lovemore Madhuku who was a presidential candidate in the July 30 elections.
The appointment of Charity Manyeruke, a Zanu PF member and vocal supporter of Mnangagwa's government, has also been questioned, with some saying the two could be impartial and influence the findings to blame the main opposition MDC Alliance led by Nelson Chamisa.
Motlanthe, however, said the commission would not be blinkered and would consider evidence from everyone in an impartial and transparent manner.
"We will be talking to everybody, every Zimbabwean, publicly actually. We will issue a statement on Saturday inviting all Zimbabweans giving them contact numbers. We want to hear all versions," he said.
Madhuku said his involvement in elections would not cloud his judgment and denied that he once blamed the MDC Alliance for causing the post-election violence.
"There is no room for partiality and bias. Everything will be based on evidence. We must emphasise that the commission will be operating in terms of the law of Zimbabwe, so anything to do with recusal will be governed in terms of that," Madhuku said.
"If there is reason to recuse oneself over any aspect, there will be recusal. Zimbabweans will be entitled to raise issues relating to impartiality, so yes, there is room for recusal."
The commission has up to three months to investigate and present its report to Mnangagwa, who will then cause it to be published.
The commission will investigate, among other things, those who were behind the demonstrations, which ended in the fatal shooting of seven people on the streets of Harare by armed soldiers.