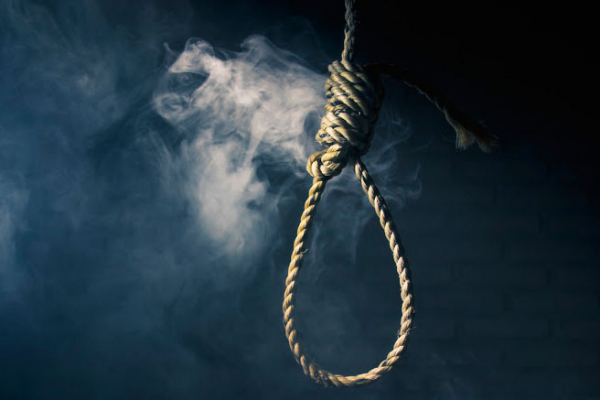 THE deputy headmaster at Gumbonzvanda High School in Mashonaland East province, allegedly stormed out of a meeting on Tuesday and committed suicide yesterday following a heated misunderstanding over missing school money.
by JAIROS SAUNYAMA
Mashonaland East provincial police spokesperson Inspector Tendai Mwanza confirmed the incident and identified the deceased as Lancelot Zinzombe (50).
According to police, Zinzombe was found hanging from a tree about 200 metres from his rural homestead in Mukazi village, under Chief Ruzane in Wedza.
"Police are still investigating the circumstances surrounding the death of a senior teacher at Gumbonzvanda High School. I confirm receiving such a report, however I have no finer details surrounding the case at the moment," said Mwanza.
According to information obtained by NewsDay, Zinzombe stormed out of a school meeting on Tuesday following a heated debate over the missing $90 000 which was unearthed during an audit.
It is reported that Nzombe informed his nephew Rodney Gava that he was going to Gumbonzvanda Primary School, which is adjacent to the secondary school.
Later in the evening, he allegedly sent a WhatsApp message to Gava advising him that he wanted to be buried close to father's grave and that they would find his dead body in the field at his rural home.
Gava then travelled to Goneso to look for his uncle. Zinzombe's body later was found hanging from a tree close to the homestead and his body was conveyed to Mount St Mary's Hospital for post-mortem.