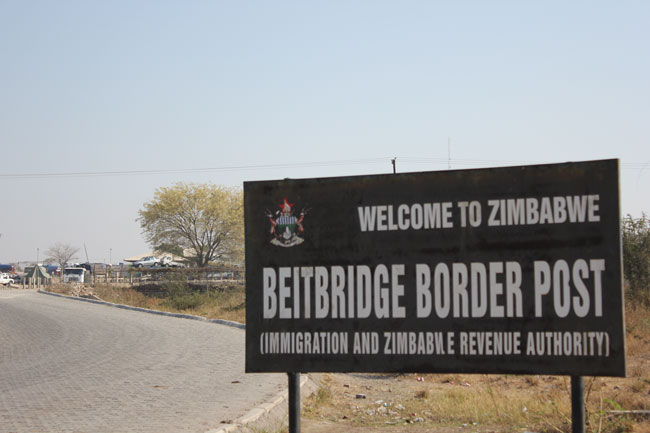 Of the four suspected cholera cases reported in Beitbridge yesterday, only one tested positive while three other patients were discharged, SoutherEye has heard.
BY REX MPHISA
A woman who resides near Elangeni School in Tshapfuce, 25km north of Beitbridge town, has been quarantined after testing positive.
Beitbridge district medical officer, Lenos Samhere confirmed the development.
"We are treating all suspected cases as cholera until laboratory tests prove otherwise," Samhere said.
Sources at the hospital said one of the women who tested negative was later seen in the out-patients area after being relegated to less serious cases.
"Even one of the two school children was also released. What I know is one case whose rapid tests were positive has been isolated," said the source, a senior nurse at the hospital who did not mention the condition of the other child.
Hospital staff yesterday set up a cholera camp outside the hospital where people affected by the contagious disease will be managed in isolation.
Last week, Samhere told journalists his hospital was up to the task in the event of an outbreak.
He said drugs and a dedicated team were in place in the shipping town worst hit during the 2008/9 epidemic which killed over 4500 people countrywide.
The town is vulnerable as thousands of travellers and economic refugees use it as a gateway to South Africa.
Some of the travellers are from towns where cholera and typhoid cases have been confirmed.
The deadly cholera outbreak has so far claimed 32 lives countrywide and over 7 000 hospitalised.