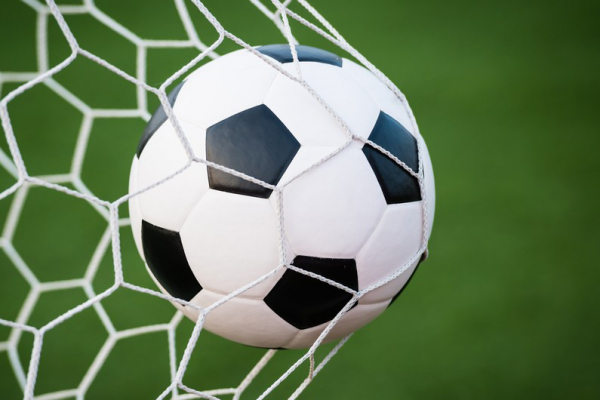 CHAPUNGU gaffer Rodwell Dlakama is confident that his charges will inflict more pain on ailing Mutare City Rovers and progress to the first round of the Chibuku Super Cup.
BY TERRY MADYAUTA
The airmen will today host Gusha Bhora at Ascot Stadium in a clash that will determine who will play FC Platinum in the first round.
The Gweru-based outfit has been blowing hot and cold in the league, but today presents them with an opportunity to make progress and earn the much-needed financial trappings that come along with the cup.
Last year, they were elbowed out of the tournament in the quarter-finals by the now-defunct How Mine.
However, Dlakama is looking forward to hit good strides and give themselves a good chance of picking up silverware.
"This is our chance to bring happiness to our support base. We will be playing a team that will also be eager to win, but I believe this is ours," Dhlakama said.
"Cup games are different from league matches, but I feel we are going to do better and we are going to be one of the teams to look out for in this tournament. We also get the opportunity to give some of our young stars the chance to play and show us what they have."
Dlakama said their target is to improve from where they ended last year.
"Last year, we crashed out in the quarter-finals and I hope we will do better this time around.
"It's obvious that the league title is already out of reach for us, but we will utilise this chance to win something for ourselves. We are not underestimating Mutare City because they have their own aspirations and they will not be push overs, but from this game, I expect nothing less than a win."
Though he was reserved in his comments, Mutare City coach Ndega Matsika expressed desire to reach a respectable stage of the Chibuku Super Cup.
"Cups games are tricky and what I can promise is that we will play to the best of our potential.
"We are coming from a heavy defeat against FC Platinum and it is my hope that we pick up ourselves and bring a positive result back home. The main goal here is to bring something respectable to our paymasters.
"It's Chapungu's advantage because they will be playing at home but that will not matter because our goal is to proceed to the first round.
"We lost to them home and away in the league, but cup games are tricky, you will be surprised because any team can actually reach the finals and win it."