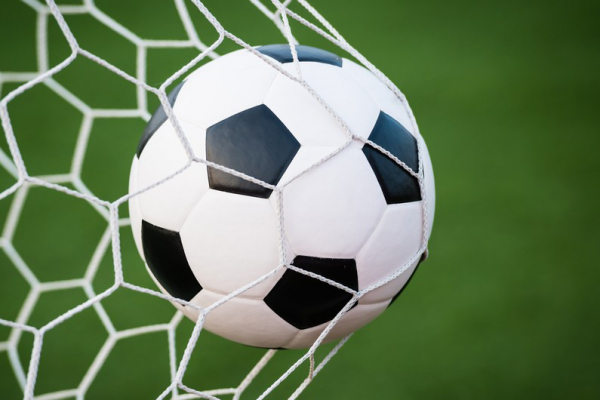 VETERAN football administrator, Stanley Chapeta is hoping to retain the Zifa Central Region presidency which he has held since 2016.
BY TERRY MADYAUTA
Chapeta took over the reigns in March 2016 when the post fell vacant after Felton Kamambo was elected into the Zifa national executive.
Some of his achievements during the two years he has been in power include securing a sponsorship deal for the region when he signed a three-year partnership with the Zimbabwe General Medical Aid Fund( ZGMAF).
Speaking to NewsDay Sport, Chapeta said he has other programmes still in the pipeline and is hoping that the clubs will give him another mandate so that he can see through all his projects.
"My mission in the region is not yet completed. Some of the plans are still in the process and very soon they will start to yield results," Chapeta said.
"Even though we are in the election mode, but we are still working together to ensure the region becomes the best in the country. We have been in office for two years and I feel we need another term to finish some of the projects that are still in the pipeline. Right now the league is at it's peak and we have an exciting race so we want to make sure that this project is a success."
Chapeta is leading a four-member team that includes Pithias Shoko, Thomas Marambanyika and Patrick Hill, all seeking re-election.
With nominations having opened early this week for the elections slated for October 17, his prospective opponents are still keeping their cards close to the chest.