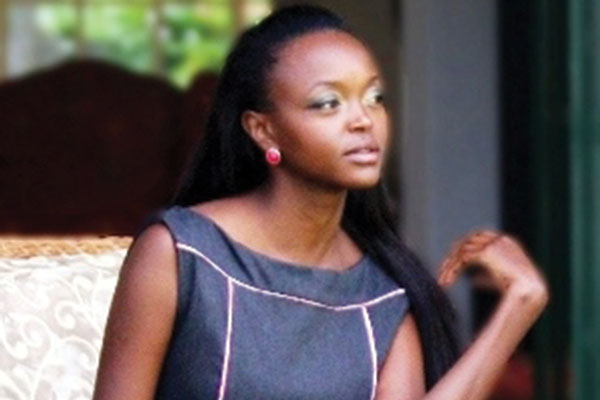 AFTER taking a two-year sabbatical, the Zimbabwe Fashion Week (ZFW) kicked off yesterday at The Space in Harare and the curtain will come down on Saturday.
BY ANESU MUSHAWATU
The week-long fashion fete is running under the theme #TheRebirth as a representation of life, eternity and continuity.
Speaking during a media briefing, ZFW founder Priscilla Chigariro said the programme was aimed at elevating local fashion.
"We took a sabbatical and we were watching but in the meantime created our own space which will help much in terms of production," she said.
"Expect the production and quality to be better as we are much prepared this year. We are working with better producers, designers and models. While we were gone, there was no general continuation, so the quality of designs has gone down and we kind of regressed, but we are back and we are here to progress."
Chigariro said they have roped in New York-based designer Evelyn Lambert, photographer Louise Phillippe De Gagoue, designer and stylist Mickey Freeman, designer Antoinette Marie as well as South Africa's Andiswa Maxiwa.
"We always invite international guests and designers so that they help educate our designers and elevate standards to match other African countries, we also try to put out a good show so that we can screen the show in other countries so that they know and appreciate us and our work," Chigariro said.
She said their theme was motivated by continuously working with The Space and designs which re-inspired her to do fashion weeks again.
Over 20 local designers have been lined up to showcase their work with 20 local models and another 20 from different countries.