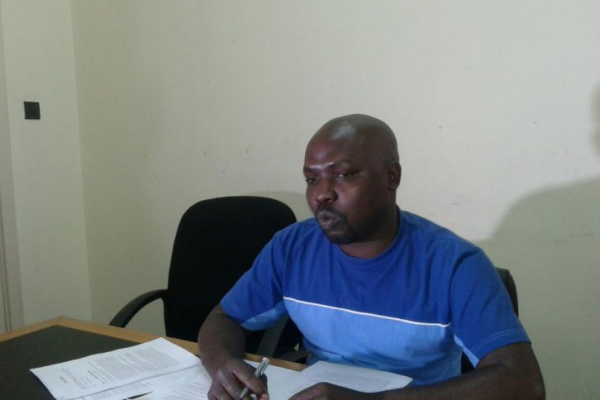 THE Zanu PF youth league has called on President Emmerson Mnangagwa to avoid appointing corrupt party officials into his Cabinet, saying he must show character and stand his ground on bringing sanity in the Executive.
BY OBEY MANAYITI
Zimbabwe is among the lowly ranked countries on the corruption index with many senior government officials accused of embezzling millions of dollars in public funds, yet they have remained untouched.
Mnangagwa, who was inaugurated as President on Sunday, is yet to assemble his Cabinet.
Zanu PF youth league secretary for commissariat, Godfrey Tsenengamu said they have their own expectations, although Mnangagwa had the prerogative to appoint whoever he wanted.
"Our position as the youth league is that the President is going to come up with a team of competent ministers who are corrupt free and do appreciate the needs of the Zimbabweans," he said.
"We need people who are hardworking and selfless and loyal from a Zimbabwean cause. We want people who understand the needs of the youths, those who are ready to uplift the youths in various ministries.
"We would wish the President comes up with a team that will take us to the next level of economic development and that will require committed people. We have communicated with the President our general expectations, but it is his prerogative."
Tsenengamu also said as the youth league, they will not lobby for anyone to be appointed into Cabinet.