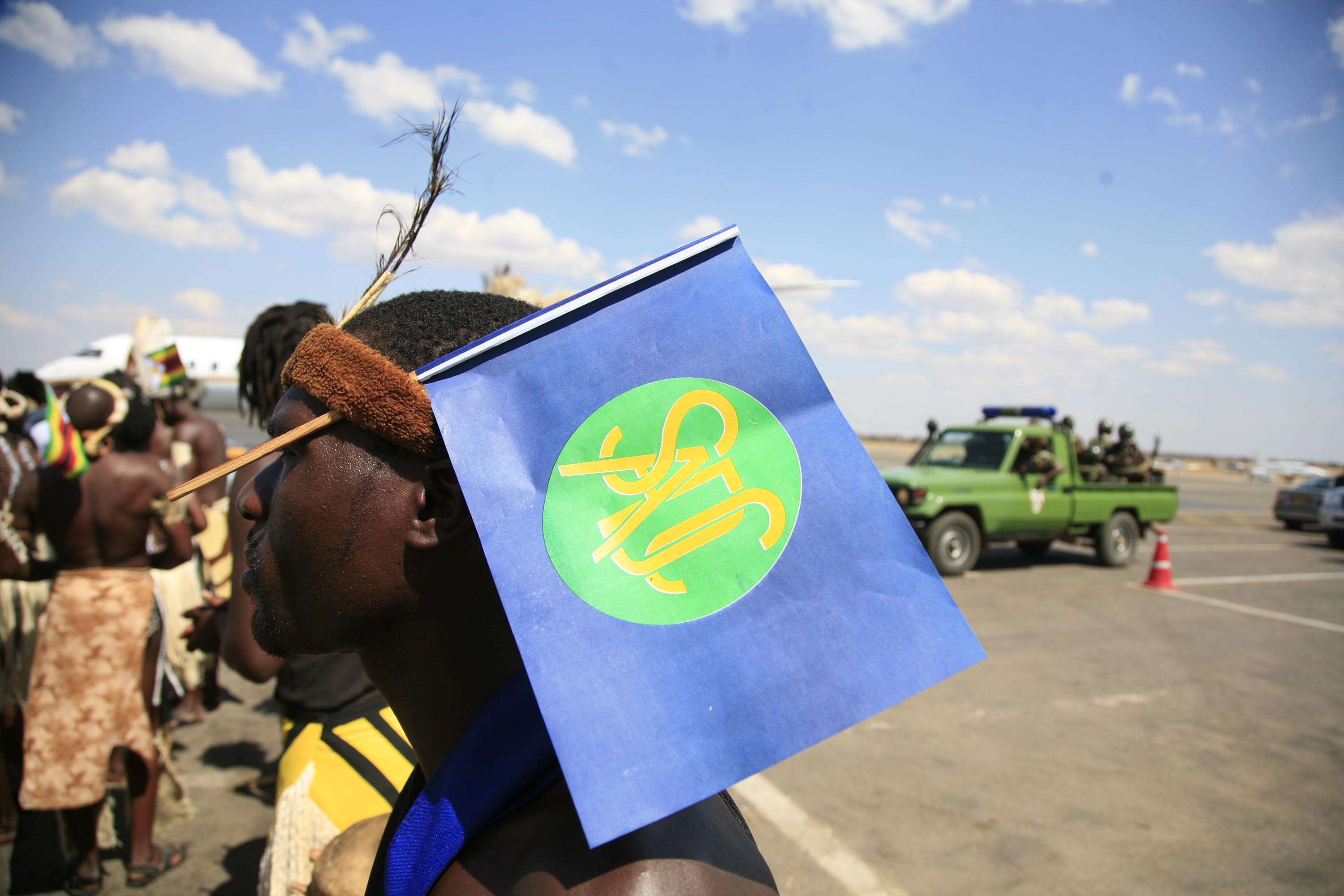 SOUTHERN Africa Students Union (Sasu), a regional group representing a majority of student bodies in the region, has challenged Sadc heads of State to have a provision catering for youth empowerment and promoting free movement of scholars within the region.
BY SINDISO DUBE
Sasu chairperson Thabo Maloja of South Africa said Sadc should prioritise students' welfare.
"The heads of State should not pay lip service to the welfare of youths, rather to come with clear programmes on the Sadc youth agenda. It is for this reason that we shall continue to lobby our countries to carry the youth agenda forward. Young people remain the future and can never be any regional agenda without the youths," he said.
"We will continue to call for the freedom of movement of academics and students within the region. We refuse to only promote free movement of goods and labour, while ignoring other important mobility questions in respect to scholars and students across the region. We call for peace and stability in the region for an environment of war and instability affects youths and women. The instability in Lesotho, Zimbabwe and the Democratic Republic of Congo must be attended to and a lasting solution found."
Maloja said because youths constitute the majority of the population, they face many challenges, including unemployment and poverty.
"Sadc remains one of the regions that have a youthful population which presents both opportunity and challenges. Opportunities for youths remain the necessary tool for every nation's growth and development. However, the challenges confronted by youths include, but are not limited to, education, skills and productive growth," he said.
"This given the frustrations of struggling economies and development in the region, it goes with no doubt that the challenges of underdevelopment, unemployment and poverty and social ills affect youths the most."
Sasu deputy chairperson Alistar Pfunye of Zimbabwe added that Sadc should do away with study permits within the region.