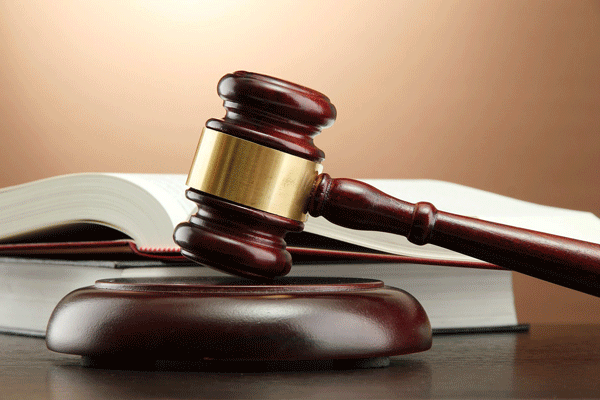 A 20-YEAR-OLD Mahusekwa school clerk who issued fake receipts to pupils before converting the money to her own use was yesterday sentenced to 24 months in prison by Marondera magistrate Patience Chirimo after convicting her of theft charges.
BY JAIROS SAUNYAMA
Constance Mandevo, a clerk at Mutero Primary School in Mahusekwa, will, however, perform 280hrs of community service at Tendai Primary School after 10 months of the sentence were suspended on condition that she restitutes the stolen money.
The remaining six months were suspended on condition of good behaviour.
The court heard that between January and February, Mandevo received $1 751 fees from some of the school pupils. The convict, however, used fake receipt books and converted the money to her own use.
On March 8, the headmaster Christopher Nyakutyo cross-checked the issued receipts with their duplicates and discovered that some of the receipts were not in the school receipt books.
The matter was reported to the police, leading to Mandevo's arrest.
The school was prejudiced of $1 751 and nothing was recovered.
Marvelous Machacha represented the State.