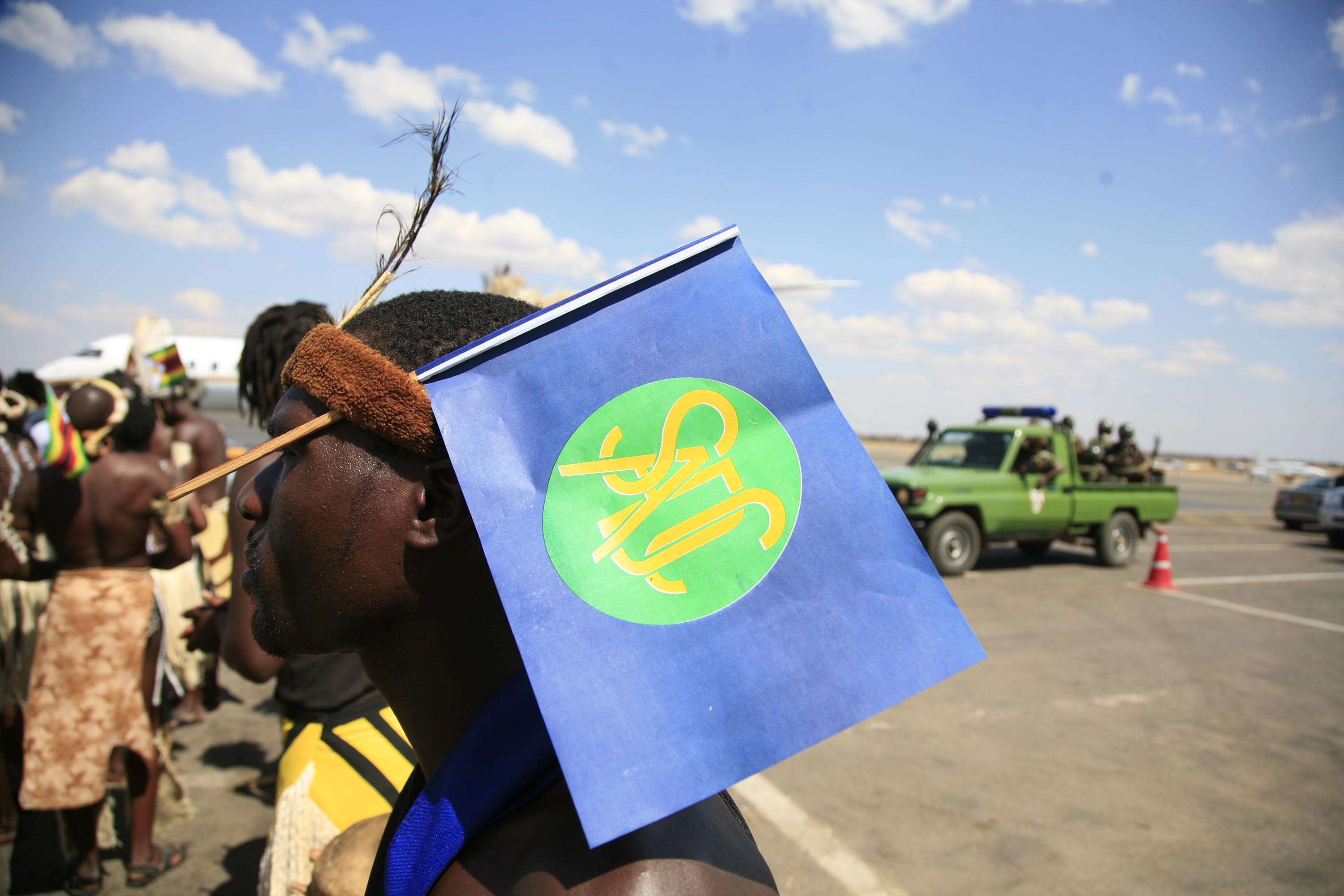 INCOMING MP for Mutare Central, Innocent Gonese, yesterday urged Sadc countries to implement the Sadc Model Law on Eradicating Child Marriage and Protecting Children already in marriage, saying it was not being implemented by member states.
BY VENERANDA LANGA
Gonese said this in Harare while making a presentation to delegates at a Sadc Parliamentary Forum conference on Sexual and Reproductive Health Rights (SRHR), HIV and Aids and Governance Programme of 2014 to 2018 and its impacts on Zimbabwe.
"In many countries in Sadc, there is debate on that model law, but when it comes to enactment of it, nothing much has happened," he said.
"Raising the issue of the age of sexual consent in Zimbabwe is also problematic in that it is 16 years, but it is also not permissible for that girl to get married before 18 years, even when she gets pregnant.
"The end result is that the girl will give birth to a child, but cannot get married because she is under 18 years."
Gonese also said the Sadc model law on eradicating early child marriages must urgently be domesticated in order to criminalise early child marriages.
"Early child marriages are on the increase and the reason lies in that there is no political will to enact the law. Going forward, we need a scenario to make sure that those who do it actually get punished. We find a lot of old men with young girls as wives, but we have not succeeded in terms of legislative interventions," he said.
Women Action Group director Edinah Masiyiwa said there was need to have a re-look on the age of consent because young boys and girls under the age of 16 were already indulging in sex and if it is criminalised, it would deny them access to sexual reproductive health services.
"At times we pass laws in an emotional way, but we must really think hard on whether the age of consent should be 18 years or less. It is not practical to say 18 years because young children are already having sex," Masiyiwa said.
Right Here, Right Now national co-ordinator Tendaishe Changamire said young people were, indeed, having sex, but not for reproductive purposes, but for entertainment and pleasure.
"The law must be specific on whether it is protecting young girls from older men. If it is not specific, then a 14-year-old girl who is already having sex will not be able to access contraceptives, and there will be a higher mortality rate among teenagers," Changamire said.
Maxim Marungweni, a child rights activist with the Zimbabwe National Council for the Welfare of Children, said there was also need to re-look at the Children's Act to address issues of access to SRHR, and issues of condoms at schools.