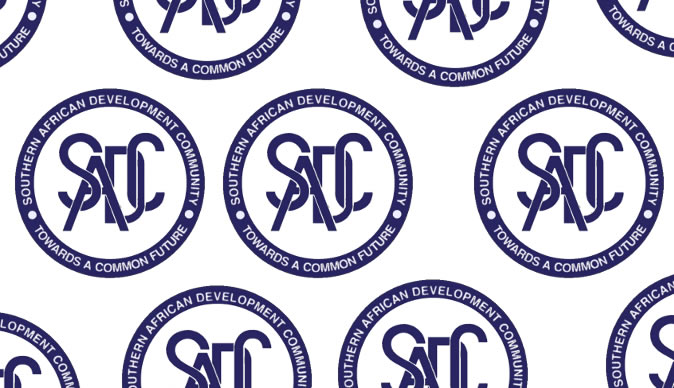 MEMBERS of the Southern African Development Community (Sadc) Parliamentary Forum will today meet in Harare to discuss sexual and reproductive health rights, HIV/Aids and governance in order to find ways to mitigate challenges being encountered by member countries.
BY VENERANDA LANGA
The Sadc region is said to be the epicentre of the HIV epidemic, and its parliamentarians are being encouraged to provide effective oversight to their respective governments to ensure that there are legislative interventions and budgetary support to contribute effectively to the issue.
"The 19th Sadc Parliamentary Forum plenary assembly session held in Lilongwe, Malawi in 2007, adopted a resolution on the role of parliaments in sexual and reproductive health and rights and the resolutions obligate the forum and its members to ensure that SRHR (Sexual and Reproductive Health and Rights) and HIV/Aids are appropriately addressed at both national and regional levels," read a statement by Sadc PF
"The forum has long laboured under the knowledge of the unfortunate fact that the Sadc region is the epicentre of the HIV/Aids epidemic; and the general lack of access to sexual and reproductive health services prevalent throughout the region and the low capacity of parliamentarians in the region to fully comprehend and interrogate various facets of these problems so as to provide effective oversight to their respective governments on these matters," they said.
Sadc PF said it was imperative for members of Parliament to promote, intervene, and also advocate for relevant policy and interventions that protect human rights and sexual and reproductive rights.
In Zimbabwe, the SRHR project began in 2015 and was funded by the Swedish Embassy.