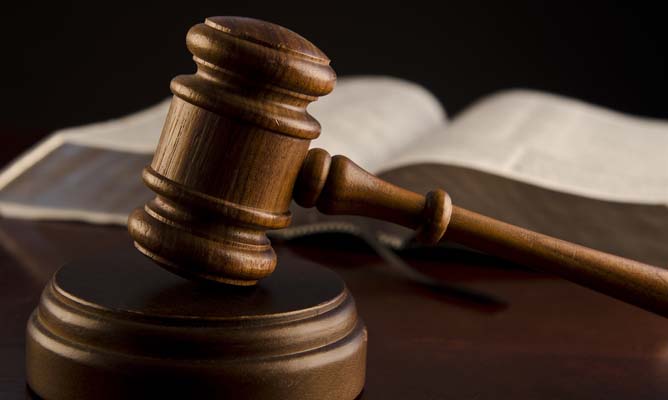 BREAKING into Zanu PF offices in Mvurwi has landed a notorious Chitsungo thief a four-year jail term following his conviction on five counts of unlawful entry and theft by Guruve magistrate Shingirai Mutiro.
BY SIMBARASHE SITHOLE
One year of the sentence was suspended on condition that the convict, Nelson Sharwa, would not commit a similar offence in the next five years, while another was suspended on condition he would restitute the stolen property.
For the attempted unlawful entry, Sharwa was fined $200, failing which he would spend two months in jail.
Prosecutor Spiwe Makarichi told the court that Sharwa committed a series of offences, including theft of electrical gadgets from shops and two residential places in Mvurwi, between 2016 and June this year.
Sharwa was arrested after he broke into Zanu PF offices in Mvurwi, after which he revealed to the police his previous crimes.