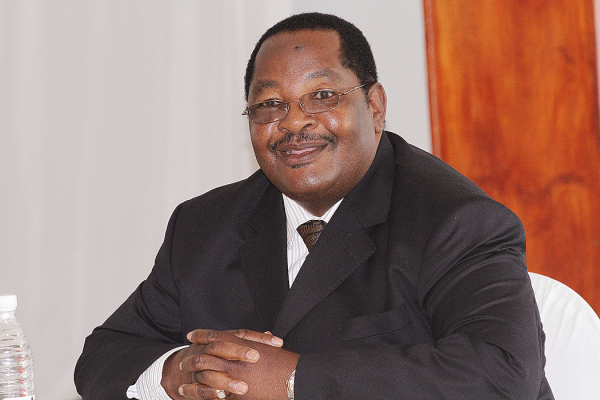 HOME Affairs minister Obert Mpofu last night issued a chilling warning on would-be violators of the Electoral Act amid heightening tension over results of Monday's general elections.
BY OBEY MANAYITI
Mpofu, who was flanked by top police officers, said party leaders found announcing election results before their official release by the Zimbabwe Electoral Commission (Zec) would be arrested.
"It is against this background that as government we have noted with concern the actions and conduct of some political party leaders, civic organisations, individuals and other interested groups who are openly declaring that they will announce results irrespective of the provisions of the law. I am sure no one wants to provoke the wrath of the law and risk being sent to jail," he warned.
"The government is equally perturbed by the high level of incitement to violence being perpetrated by certain individuals and some political party leaders who have declared themselves winners even before the announcement of results."
He said police were already investigating party leaders alleged to have flouted electoral regulations.
"Let me also warn such individuals and groups that no one is above the law, the law enforcement agency will arrest anyone found on the wrong side of the law without fear or favour irrespective of your political stature, gender, colour or creed in society," Mpofu said.
He urged people to accept the official results as given by Zec and avoid trouble.