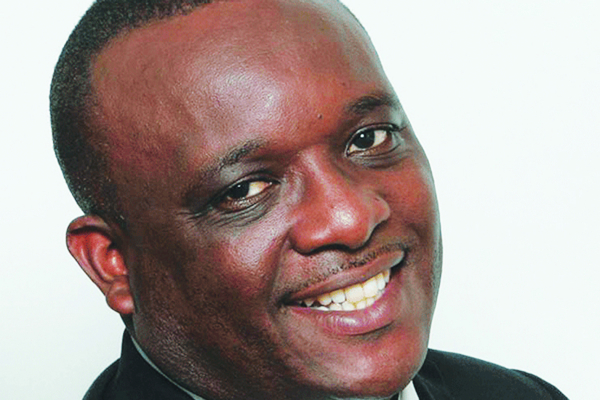 BUILD Zimbabwe Alliance (BZA) leader Noah Manyika has said unity of purpose was the only way forward for the country following last month's disputed presidential elections.
BY OBEY MANAYITI
Manyika, whose bid to support MDC Alliance leader Nelson Chamisa's poll challenge hit a snag on Wednesday, said Zimbabweans needed to unite for the common good.
The BZA leader was among the 23 presidential candidates who contested in the disputed July 30 elections.
Although there were coalitions of like-minded political formations, Manyika chose to go it alone and performed dismally.
"We will still need to deal with 90% unemployment. We will still need to revive our dead provincial and rural economies. We will still need to create pathways out of poverty for Zimbabwean women, vendors and for people living with disabilities," he said.
"This is just a part of the reality that will face not only the person who will be our President by Monday, but all of us. If we don't decide to work together for the common good, we are doomed."
Manyika said there was a risk that Zimbabwe would fail to perform to the best of its ability and added that this was time to make meaningful electoral reforms ahead of the 2023 polls.
"Let me suggest that the best time to fight for electoral reforms is now. The worst time would be during the election season when everyone's motives are suspect," he said.
"In addition to giving us electoral outcomes we can trust, reforms will ensure that the personal and professional reputations of those who are appointed to work for institutions such as the Zimbabwe Electoral Commission, public media and even the security services are not needlessly destroyed. The most competent people, citizens with the most integrity must want to work for these institutions."