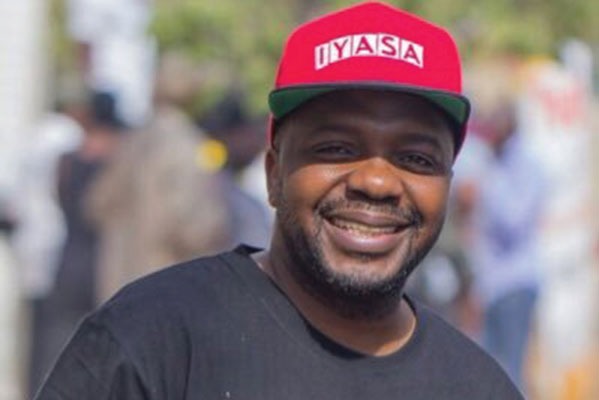 TOP Bulawayo arts outfit Iyasa is back from its three-month annual international tour and cultural exchange programme in Austria which group director Nkululeko Dube described as progressive.
BY SHARON SIBINDI
The group left for Austria in April and managed to present their new dance piece, African Thunder, during the jamboree.
Dube said they were happy with the tour: "We are satisfied with the outcome. We ran two international projects with different artists in Austria and Germany and I can confidently say the artistes lived up to expectations."
He said their audiences loved the "energy and charisma" while the group had an opportunity to be exposed to various art forms in the European country.
"Iyasa is a training institution. We rate our achievements through the experiences we give our current crop of artists. I believe they learnt a lot at various levels," he said.
"They were exposed to various forms of art across music, theatre and dance and worked with different artists. That was good, fruitful exposure."
He said the current arts market required networking, and such international synergies were beneficial to the local arts industry.
Dube said the international market was being flooded with African arts and culture exports and it was important to have high standards to succeed.
"I also think the traditional African arts are evolving in terms of how one needs to present Africa to the world. Arts basically need to be innovative. Promoters do not buy products because they are from Africa but because they tell a true story and good reflection of Africa, its people and culture," he said.