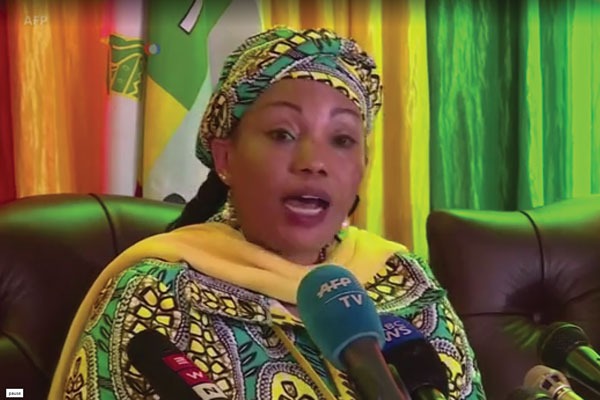 THE Electoral Court has heard 33 cases filed by parliamentary and local authority candidates who lost in the just-ended harmonised elections.
By VENERANDA LANGA
A list of these cases compiled by legal think-tank Veritas shows that while some of the cases had already been heard and dismissed, a few others were still pending filing.
These Electoral Court matters were filed in Harare (27 cases), Bulawayo (2), Masvingo (3) and one case in Mutare.
Some of the cases that have already been heard and concluded by the Electoral Court include that of Taurai Clifford Nhamburo (MDC Alliance), who was challenging the results of the Goromonzi West National Assembly seat, where Energy Mutodi was declared winner. The case was dismissed.
Another MDC Alliance candidate Luke Tamborinyoka also lost the court challenge to Mutodi's results.
Former Minister of State in Vice-President Joice Mujuru's office, Sylvester Nguni, who contested the Mhondoro constituency seat as an independent candidate, also lost his Electoral Court challenge to winning Zanu PF candidate Freddie Kapuya.
In Bulawayo, another notable case which was heard was that of MDC Alliance Kwekwe Central candidate Blessing Chebundo, who challenged National Patriotic Front candidate Masango Matambanadzo's win.
In Masvingo, MDC Alliance candidate David Chimhini also lost a case where he had taken the Zimbabwe Electoral Commission chairperson Justice Priscilla Chigumba to the Electoral Court claiming that she had failed to discharge her administrative duties as required by section 67(a) of the Electoral Act.
Chimhini had demanded a recount of the votes, but he lost the court case.
The 350 legislators that have made it into the National Assembly and Senate now await swearing-in as MPs after the conclusion of the Constitutional Court presidential election petition.