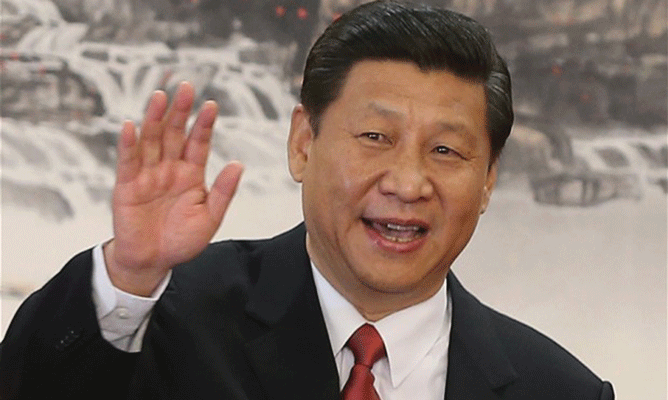 CHINA has defended its investment policies in Africa, saying trade between the two was mutually beneficial and not meant to exploit the continent.
BY BLESSED MHLANGA
Addressing the Press ahead of the Forum on China Africa Co-operation (Focac) summit which opens in Beijing tomorrow, Chinese charge d'affairs in Zimbabwe, Zhao Baogang said his country had extended loans of nearly $60 billion for infrastructure development and technological advancement for African countries in win-win investment deals.
"Sometimes I also see such kind of allegations, that we are exploiting Africa. But when we see the co-operation between China and African countries, we always adopt our principles of sincerity, practical results and affinity and just real results and good faith," he said.
Baogang said there were extensive discussions between China and Africa during the 2015 Focac summit in South Africa, which resulted in a pledge to release loans to African countries in need and this had been honoured.
"China promised $60 billion loans to African countries.
Since then, in the past three years almost 90% of the loans have been disbursed or have been decided on those projects," he said.
Part of the loans were extended to Zimbabwe, which got $1 billion, for the Hwange Thermal Power Station expansion, $153 million for the expansion of Robert Gabriel Mugabe International Airport and other loans for the expansion of the Kariba Power Station.
President Emmerson Mnangagwa is expected to leave for the Focac summit today and is expected to hold bilateral talks with his Chinese counterpart, Xi Jinping on September 5.