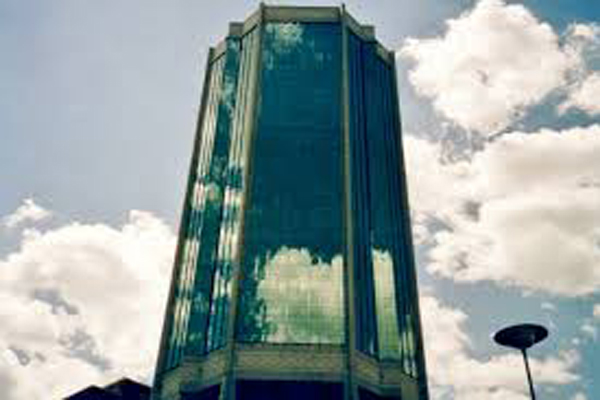 THE Reserve Bank of Zimbabwe (RBZ) should not be involved in the management of economic variables like farming, as that would result in the central bank incurring unsustainable debts, a financial expert has said.
BY MTHANDAZO NYONI
Speaking at the Institute of Chartered Accountants of Zimbabwe (Icaz) in Victoria Falls recently, Luzua Power Authority founder and chief executive officer, Elisha Tsindikidzo, said the central bank should not be involved in managing economic variables.
"Command agriculture programme was relatively successful in the sense that you had at least 1,4 million tonnes of maize, but, however, there were problems in terms of misappropriation of the inputs," Tsindikidzo said, adding 10 000 farmers did not deliver to the Grain Marketing Board (GMB) because of payment delays.
"Also, the government, by prescribing a price of $390 per tonne when the import parity price was $220 per tonne, created an automatic stress on the fiscus of $118 million for the government," he said.
"Going forward, my view is that do not involve the Reserve Bank of Zimbabwe in managing economic variables like farming and all that as was in phase one."
In 2005, government, through the security services, launched phase one of the command agriculture called Operation Maguta/Inala in a bid to revive an agricultural sector ruined by the chaotic and violent land reform programme. In so doing, the central bank was roped in to provide funding.
Government had targeted farmers to produce 2,3 million tonnes of maize from 1,5 million hectares of land, 90 000 tonnes of tobacco, 49 500 tonnes of maize seed, 210 000 tonnes of cotton, 750 000 tonnes of horticultural crops, and 8 250 tonnes of tea. However, the operation failed dismally due to poor planning and resulted in the central bank incurring millions of debts.
Tsindikidzo said it was important to plan, provide training and inputs to farmers on time so that they could achieve the desired yields.
". . . and, of course, the fundamentals of the economy have got to be correct if you want any sectorial development to take place. There is no point in saying we can revive agriculture and the economy if the other fundamentals are not in place, that is your energy sectors, your financial sectors and other sectors of the economy," he said.
ZB Bank chief executive officer Ron Mutandagayi said the command agriculture programme came in to fill a gap left void by financial institutions which were supposed to provide long-term money with affordable interest rates.
"So in effect, what command agriculture has done, is to disintermediate banks. In the long-term, I think we need to go back to the proper system of funding agriculture through private bank finance . . ." he said, adding stop order systems needed to be made more effective in terms of recovering the funding that could have taken place. He said the programme had helped as an interim measure.