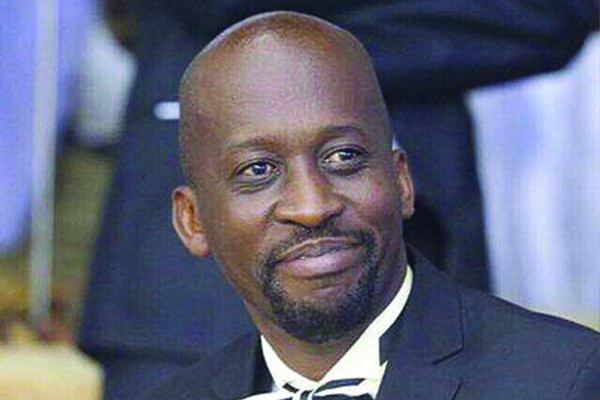 FINANCE deputy minister, Terrence Mukupe, was yesterday slapped with a $30 000 default judgment after a Harare private school petitioned the High Court to recover fees owed by the Zanu PF legislator's children.
BY CHARLES LAITON
Through its lawyers, Musoni Masasire Law Chambers the school filed the summons on June 18, claiming Mukupe owed $29 948 in school fees for his three minor children. The school later applied for a default judgment after the minister ignored the summons.
High Court judge Justice Owen Tagu then granted the order.
In its declaration, the school had said: "The customer ledger for the defendant (Mukupe) shows that the defendant owes the plaintiff (school) a total of $29 948 for the services rendered to the defendant's children. The period for the amount above is August 2017 to April 2018. The above amount is still owing and accruing interest. Despite demand defendant has failed, neglected, denied and or delayed to pay the capital debt in question."
Just recently, Mukupe was taken to court over another $32 593 debt to Trust Bank.
Mukupe was again on the receiving end early this month after the High Court slapped him with yet another default judgment for $28 000 in a matter involving a Chinese company, China Industrial International Group (Pvt) Ltd, contracted to build his property in Harare.