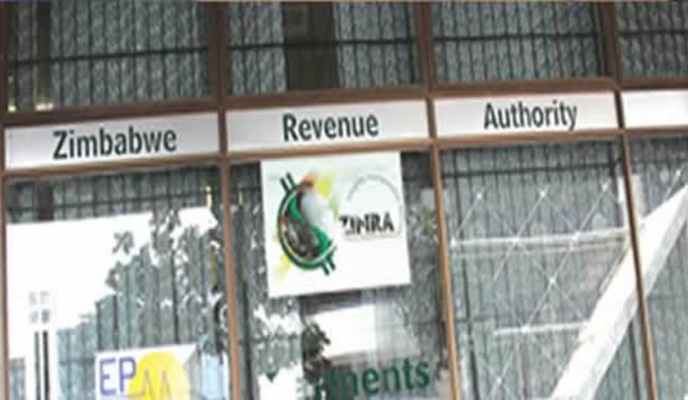 THE Zimbabwe Revenue Authority (Zimra) has completed the upgrade of its Automated Systems for Customs Data (Asycuda) to ensure normalcy to the e-services, as it steps up efforts to improve efficiency.
BY FREEMAN MAKOPA
The Asycuda system enables pre-clearance of goods, which entails that importers can clear their goods before arrival at the port of entry as a way of facilitating smooth flow of cargo.
Zimra commissioner customs and excise, Happias Kuzvinzwa said the authority has successfully migrated to the latest version of the Asycuda world.
"Zimra has had challenges with the Asycuda system since last year which has caused delays in the processing of declaration and bills of entries, as Zimra had to resort to the use of manual interventions," Kuzvinzwa said in a speech read on his behalf by a Zimra staffer.
"The manual interventions, in the midst of very large volumes of transactions, would render processes cumbersome and difficult to administer, so we are happy that we have successfully migrated to the latest version of the Asycuda World 4.3.2."
Kuzvinzwa said the upgraded system has managed to curb the problems previously experienced.
"Phase 1 of the upgrade has been completed and this has seen the challenges previously experienced being eradicated, I am glad that we are now back on track and the new system is faster, more effective and is poised to improve our service delivery as we continue with upgrades in other phrases of the software," he said.
Kuzvinzwa said the authority has also streamlined the bonded warehouse facility by providing for private and public bonded warehouses. The new arrangement is in pursuit to the government's commitment to the ease of doing business, as it will reduce the cost of doing business by the corporate world.